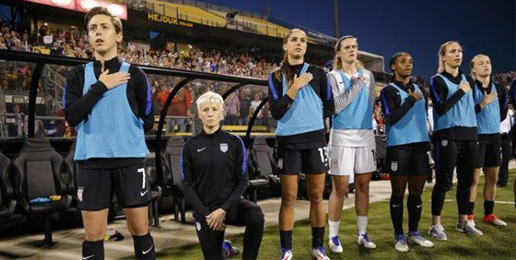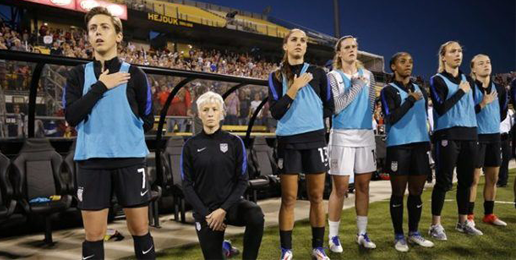 Three Points to Draw out of the Flag-Kneeling Spectacles in Sports "Psh … I'm not going to the f***in' White House," sneered U.S. Women's National soccer team co-captain Megan Rapinoe, barely letting the reporter finish his question. "No, I'm not...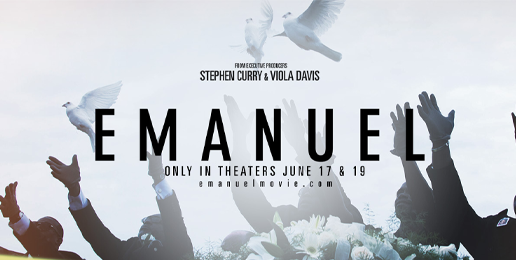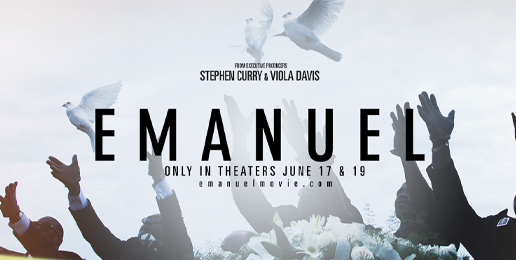 On the evening of June 17, 2015, at about 8:15 p.m., 21-year-old Dylann Roof pulled into the parking lot of Emanuel African Methodist Episcopal church in Charleston, SC, and casually entered the building through one of the side doors. Wednesday...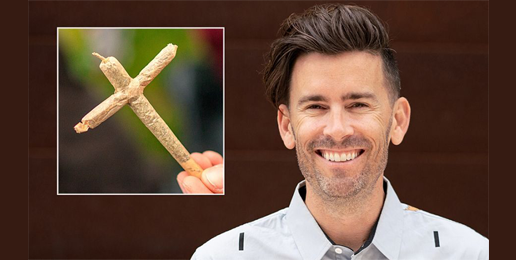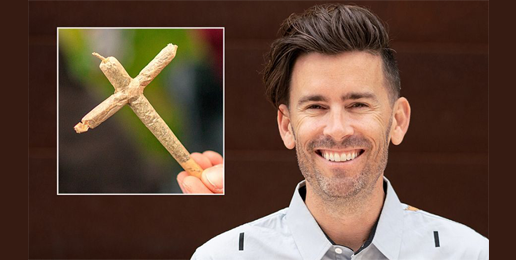 Live from last month's Coachella Valley Music Festival, on April 20, one day before Easter, Craig Gross went public about his new web-based venture. Marijuana laws are loosening nationwide, and he's launching ChristianCannibas.com to get the church talking about it. He wants the conversation to be larger than matters of legality or distinctions between medicinal vs. recreational use. Mainly, he wants to tell people about the benefits he's personally experienced since it came into his life.