All Events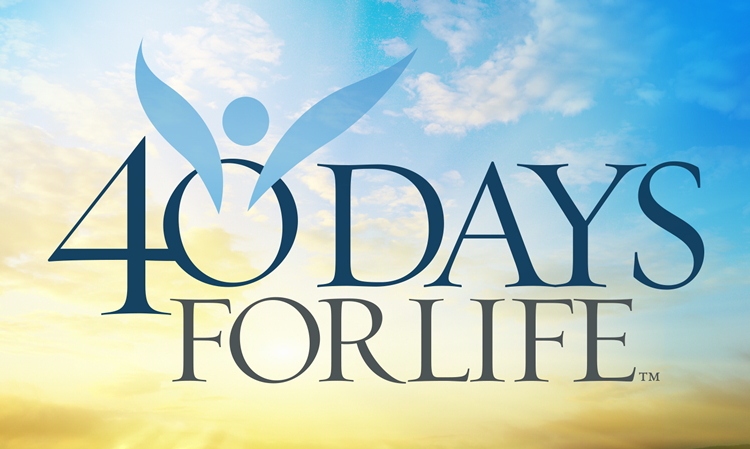 September 25
-
November 3
The visible, public centerpiece of 40 Days for Life is a focused, 40-day prayer vigil outside a single abortion facility in your community. It is a peaceful and educational presence. Those who are called to stand witness during this 24-hour-a-day presence send a powerful message to the community about the tragic reality of abortion. It also serves as a call to repentance for those who work at the abortion center and those who patronize the facility.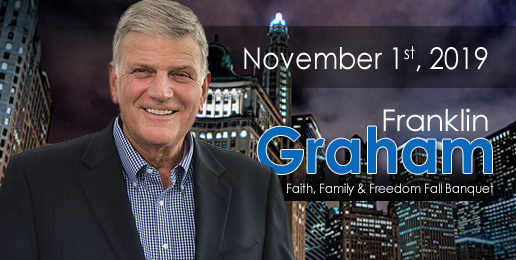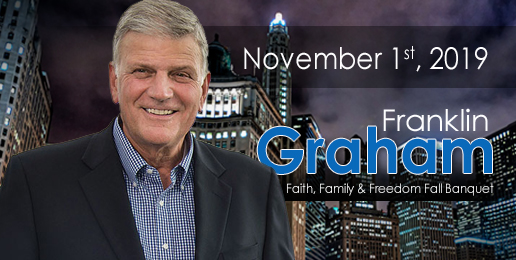 November 1 @ 7:00 PM
-
9:30 PM
At this year's annual IFI banquet, our keynote speaker will be none other than Rev. Franklin Graham, President & CEO of the Billy Graham Evangelistic Association and Christian evangelist & missionary. This year's event will be at the Tinley Park Convention Center on Nov. 1st. You don't want to miss this special evening!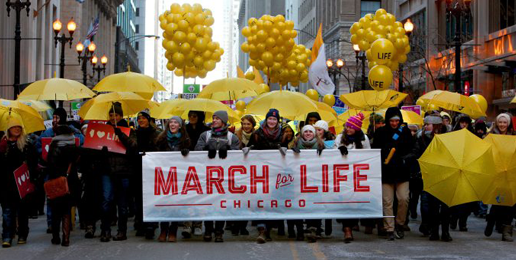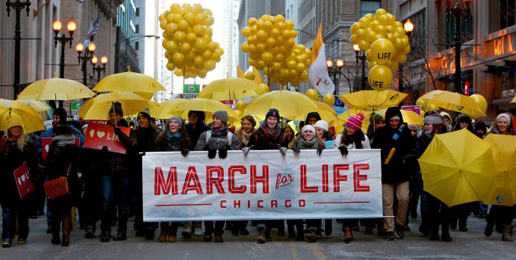 Join thousands at the March for Life Chicago 2020! Over 57-million babies have been victims of abortion since 1973. Take a stand for life in every stage!