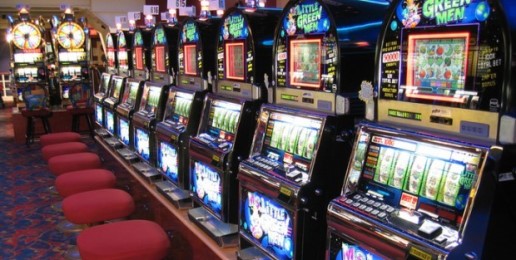 Massive Gambling Expansion in SB 7
Contact Your State Senator to Oppose SB 7.
Democratic Senate President John Cullerton and Minority Leader Christine Radogno negotiated an ambitious plan to end the budget impasse.  Promising to act on a package by month's end, they introduced 13 measures that included sweeteners that are not budget-related for both sides.
One of the bills is SB 7, the massive gambling expansion bill. All 13 bills must pass for this "grand bargain" to become law.  The Illinois Senate will only be in Springfield three days this month – Jan. 24-26. Read more
Knowing the taxpayers won't like it, Illinois Sen. Radogno's advice to Republican State Senators:
"I cautioned my caucus you might want to turn off your phone because you're going to get inundated from people who don't like pieces of it."  Read more
SB 7, the massive gambling expansion bill, has been assigned to a new Gaming Committee.  No members have been added at this time. We will alert you when a hearing date is posted.
SB 7 will double the amount of casinos in Illinois plus:
An increase in electronic gambling at various locations
Perpetual casino license for Chicago–4,000 positions (over 3 times larger than current casinos)
5 additional Land-based casinos with 1,600 positions
Expands number of gambling positions at existing casinos from 1,200 to 1,600.  Competitive bidding of unused positions–casinos can have up to 2,000 positions.
Nationwide, revenue at casinos has declined.  Illinois is saturated with gambling – Lottery, 25,000 video gambling machines, 10 casinos, Internet wagering on horse racing and the Lottery, 21 Off-Track Betting parlors, 4 racetracks, charitable gambling, raffles and Poker Runs.
Take ACTION: CLICK HERE to send an email to your state senator asking them to oppose SB 7.
Gambling is an unstable source of revenue
that has not and cannot solve the State's fiscal problems.
Related Articles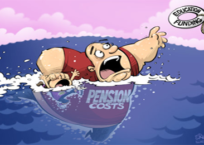 Republicans in the Illinois Senate Want to Increase the Size of Illinois Government and Your Taxes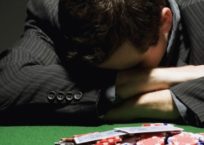 Illinois State Senate to Vote on Gambling Expansion (SB 7) in Feb