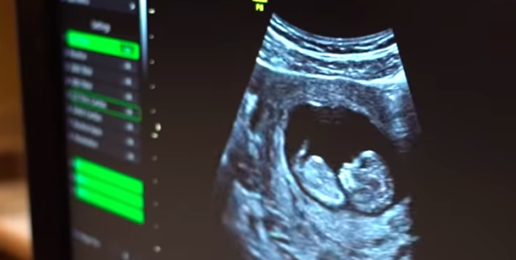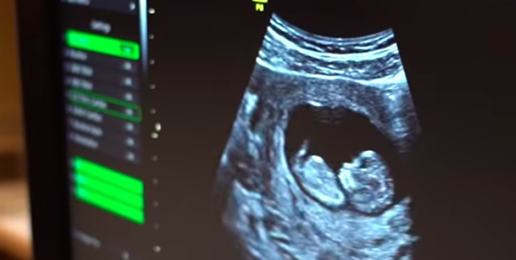 A Thousand Words
Reading Time:
3
minutes
The truth of the adage "a picture is worth a thousand words" is one we have all experienced firsthand. While we may chat with a friend about the stunning sunset we witnessed last night or warmly remark on the smirk our child or grandchild makes which melts our heart, we are often left feeling like we aren't quite communicating the impact of the experience. However, when we pull up the picture of the sunset or smirk on our phone, we often find that the friend is able to respond with a heartfelt "Ah!" The picture speaks volumes.
U.S. Senator Roger Marshall (R-Kansas) understands how important pictures are when he introduced H.R. 648 in the U.S. Senate. This hopeful legislation would require abortionists to make an ultrasound picture of their preborn child available to any woman seeking an abortion. This bill, the "Ultrasound Informed Consent Act"  would provide in all 50 states what is already available to some extent in 28 states. Modeled after the National Right to Life "Right to Know and See," the potential power of the "Ultrasound Informed Consent Act" to protect the unborn is clear.
For a newly expectant mother, the mystery of life inside the womb is easy to feel disconnected from, especially before the mother feels those first kicks of life. But provide that expectant woman with the picture of her baby's heartbeat flickering on the ultrasound screen and that mystery feels much less shrouded. This picture, like the one of the sunset or the smirk, has the power to elicit the same, "Ah." A picture speaks a thousand words.
And while ultrasound technology is not by any means new, having been first used in the 1950s, many do not know that since its earliest use it has its roots in the right-to life movement,
"'Lesser known is that Ian Donald held his own faith-based opposition to abortion. Deborah Nicholson, author of a comprehensive thesis on the medical history of obstetric ultrasound, notes that he often performed ultrasound scans on women seeking terminations of pregnancy with the express intention of dissuading them from pursuing this action. In particular, the scan images would be shown to these women, while the implications of what was displayed on the image [were] carefully pointed out by the eminent professor'"
Ian Donald (Obstetrician) and Tom Brown (Engineer) are credited with being the first people who crafted the prototype [ultrasound] system. Donald, who passed away in 1987 would certainly applaud Senator Marshall's bill.
Not applauding, however, are certain members of Congress, according to Carol Tobias, National Right to Life president,
While this reasonable legislation should attract bi-partisan support, nearly every Democrat in Congress rejects even the most common-sense protections for women and their unborn children.
These Democrats, led by U.S. Senator Chuck Schumer (D-NY), have thankfully failed in their attempt at sweeping legislation to overpower states' rights regarding numerous limits on abortion just last week. Their failure, though narrow, paves the way for Marshall's "Ultrasound Informed Consent Act" to gain traction providing women with the chance to see that awe-inspiring first glimpse of their unborn child–a glimpse that has the power to speak when words fail.
Take ACTION: Please click HERE to send a message to your federal representative to encourage him/her to support H.R. 648.  The defenders of commercialized abortion like to say their guiding principle is "choice" — yet women considering abortion are truly not in a position to make an informed choice without having sufficient, objective information. Such complete and accurate information on the reality and status of her pregnancy and of the child she is carrying in her womb is essential to her psychological and physical well-being and to her free exercise of autonomy.
Before, after and while you are taking action in support of the Ultrasound Informed Consent Act, please pray that our lawmakers hear and understand why this legislation is so important! Pray that moment in support of this legislation continues to grow, and that eyes would be open to the humanity of pre-born babies.
Read more:
If More Women Saw Ultrasounds of Their Baby, More Women Would Reject Abortion (LifeNews.com)
---
Related Articles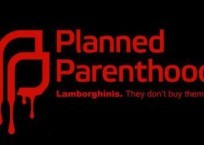 Sixth Planned Parenthood Video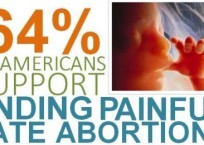 U.S. House Will Vote on Legislation to Ban Abortions After 20 Weeks