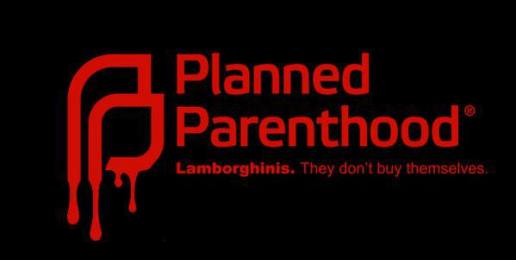 Sixth Planned Parenthood Video
Reading Time:
2
minutes
The Center for Medical Progress released its sixth video earlier this week titled Human Capital – Episode 2: Inside the Planned Parenthood Supply Site. The video features a former StemExpress procurement technician explaining how women are manipulated to "donate" to research parts of their babies' bodies after abortion for Planned Parenthood Federation of America's (PPFA) profit.
"If it seems disturbing and repulsive to proudly flaunt participation in the killing of a human life, that's because it is," said Carol Tobias, National Right to Life president. "In previous videos, that's exactly what we've seen Planned Parenthood officials doing–with total disregard for the unborn children whose body parts are being harvested."
PPFA is the nation's largest provider of abortions. About one-third of all abortions in the U.S. are performed at PPFA-affiliated facilities. According to their most recent annual report, PPFA received at least $528 million annually from the federal government or other levels of government.
"As baby body parts are being routinely salvaged from brutal abortion procedures–their bodies sifted through for organs while fees are callously being negotiated–the media continues to remain silent," Tobias added. "If only these innocent babies were puppies or kittens, perhaps then we would hear uproar from those reporting the news."
State Representative Jeanne Ives (R-Wheaton) is calling for an investigation of PPFA (HR 671) urging "the Illinois Department of Public Health, the Illinois Executive Inspector General, the Illinois Attorney General, and the Illinois Depart of Revenue to investigate Planned Parenthood's procedures for abortions, obtaining informed consent, and sale of donation of human fetal tissues across the state."  (Read more HERE.)
Rep. Ives is also pressuring Cook County to look into PPFA since a PPFA official mentions Stroger Hospital in Chicago as a key facility from which to acquire body parts due to Stroger's output.
Meanwhile, State Senator Kyle McCarter (R-Vandalia) introduced SB 2165, a bill that would prohibit state government from providing tax dollars from going to an organization that performs abortions or maintains or operates a facility where abortions are performed.  (Read more HERE.)
But more can be done.  More must be done.
Take ACTION:  Sign this petition urging Illinois Governor Bruce Rauner to end any and all state business and/or funding (your money) of Planned Parenthood immediately.
Government funding — state and federal — of all Planned Parenthood  affiliates must end.
Download a Planned Parenthood Fact Sheet or a Church Bulletin Insert.
---
National Day of Protest Against Planned Parenthood
Saturday, August 22, 9:00 to 11:00 A.M.
Planned Parenthood, 3051 E New York St, Aurora (map)
Lead by the Pro-Life Action League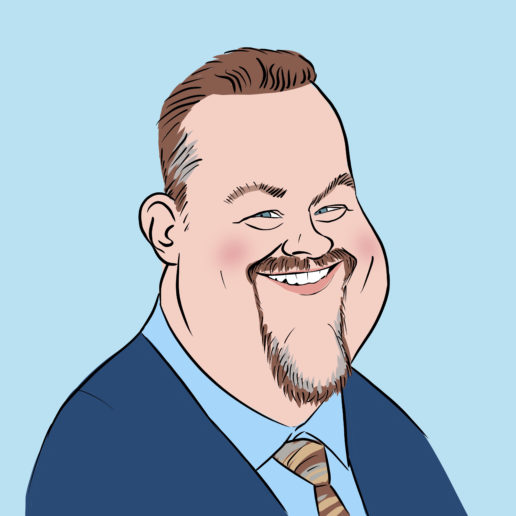 Illinois Family Action
(501c4). David has 30 years of experience in public policy and grass-roots activism that includes countless interviews for numerous radio, television, cable programs and newspaper articles on topics such as the sanctity of life, natural marriage, broadcast decency, sex education, marijuana, gambling, abortion, homosexuality, tax policy, drug decriminalization and pornography. He and his wife of 28 years are blessed to be the parents of eight children. They strongly believe that their first duty before God is to disciple their children in the Christian faith, and...
Related Articles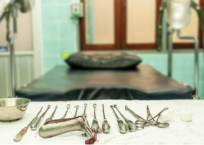 Parental Notification of Abortion on the Chopping Block?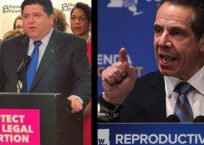 Illinois Governor Pritzker All In for Taxpayer-Funding of Abortion and Planned Parenthood