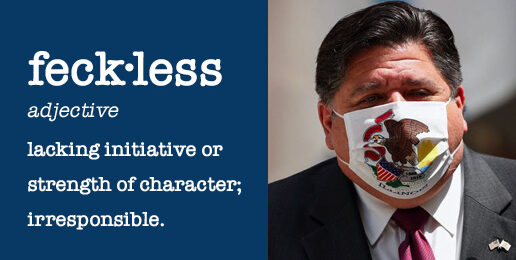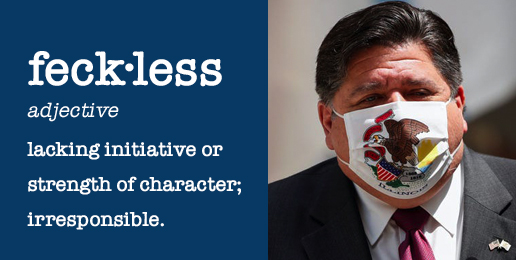 Illinois Representatives Hope to Restrict Governor's Unilateral Rule
In March of 2020, the start of the COVID-19 pandemic, Governor JB Pritzker issued a series of emergency orders. Executive Order 2020-04, issued on March 13, 2020, was the governor's first time seizing emergency power. Under the Illinois Emergency Management Agency Act, the governor can issue a state of emergency declaring a disaster within the state, giving himself 30 days of emergency power. The governor, in a state of emergency, has complete control over all state institutions and public health. Although the measure intends to streamline governmental response in times of disaster, Governor Pritzker exploited a loophole in the law and reissued the executive order 22 times.
The governor reissued the executive order on October 15th extending his emergency powers until November 13th. At the time of the most recent order, the state had been in a continuous state of emergency for 581 days. As of October 20th, Pritzker has issued 91 executive orders, many of which have no connection to COVID. The legislature is not meeting to address this issue, and our representatives are prevented from fulfilling their duty to their constituency. 
As a result of the restrictions on the Illinois General Assembly, a great deal of state business has been left undone, and the voices of Illinois citizens have gone unheard. State Representatives Dan Ugaste (R-Geneva), Mark Batinick (R-Plainfield), Avery Bourne (R-Morrisonville), and Norine Hammond (R-Macomb) held a press conference on Wednesday, October 20th, to discuss the problem and how Republican members of the Illinois House intend to respond. Several representatives have joined together to try to end the governor's unilateral rule. Rep. Ugaste has authored HB 843, a bill allowing the governor to extend a 30-day declaration of emergency – but only with the written approval of the Illinois General Assembly obtained within five days of the extension. This bill would also allow the General Assembly to adopt a joint resolution declaring the extension void.

Watch the video of their press conference here below:
Currently, the bill is stalled in the Rules Committee, unable to be brought to a vote in the House. The Rules Committee consists of State Representatives Greg Harris (D-13th District), Dan Brady (R-105th District), Tom Demmer (R-90th District), Jehan Gordon-Booth (D-92nd District), and Elizabeth Hernandez (D-24th District). Unless the Rules Committee meets to discuss the bill, it will not go forward. In the previous General Assembly, Rep. Ugaste authored HB 5790, a bill requiring the same approval for extending emergency rule. As the bill never went forward, Rep. Ugaste is resubmitting it to the current 102nd General Assembly as HB 843.
Unilateral rule by Governor Pritzker has created a tyrannical government in our state. The U.S. Constitution and the Illinois Constitution ensure a system of checks and balances intended to prevent dictatorships from forming and allow for the people's representation. By utilizing a continuous state of emergency, Governor Pritzker has set himself up as a de facto king.
Pritzker has issued numerous orders without a single public debate or hearing. The impact of this tyrannical rule is devastating. Rep. Batinick noted that the broad-spectrum rules of school closures and masking are not always beneficial and may have lasting effects on income gaps and education. He also stated that, although the removal of mandates might not occur even if the legislature were meeting, nevertheless, all rules and orders should be open to a public debate in which experts could testify. Without public debate and complete transparency, the people of Illinois will continue to suffer from governmental overreach.
Take ACTION: Click HERE to let your state lawmakers know that you oppose the continued unilateral rule of Governor Pritzker and the lack of checks and balances in our state government. Please ask them to co-sponsor HB 843. Also, demand that this bill get a hearing in committee so that it can advance to the Illinois House for a vote. 
---
Please support the work and ministry of IFI.  
Your tax-deductible donation is greatly appreciated!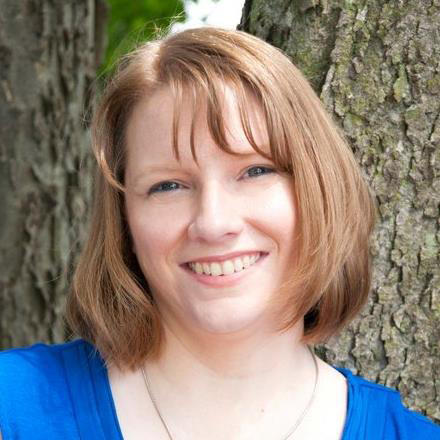 Related Articles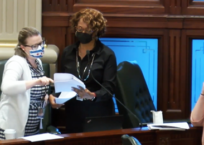 Dumb Things Dems Said in Sex Ed Floor Debate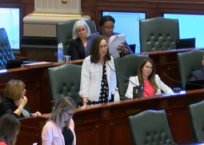 Outrageous Acts of IL House Progressives to Pass Kill-Babies-Bill