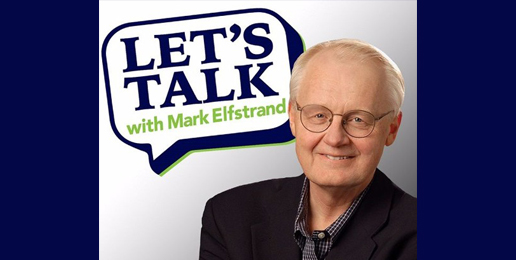 Mark Elfstrand Interviews Higgins on Important Issues of the Day
Well known Christian radio host Mark Elfstrand, of WYLL's "Let's Talk," often has Laurie Higgins on his program to discuss cultural issues in the news.  His show airs weekdays from 4 to 6 pm on 1160 AM in the greater Chicago area.
Last week Mark interviewed Laurie about a number of important issues, including GLSEN's "Day of Silence," which is a political hijacking of the classroom for the advancement of the LGBT agenda.
Mark also asked Laurie about the Left's push to end sex segregation in bathrooms and locker rooms, and the proposed $80K fine of Christian businessman Jim Walder by the Illinois Human Rights Commission.  As you may remember, Mr. Walder simply declined to allow his Timber Creek Bed and Breakfast to be used for the celebration of a same-sex union. (Read more HERE.)
Mark wraps up their interview by discussing HB 6073, a legislative proposal under consideration in Springfield which would make it easier for men and women who wish they were the opposite sex to obtain falsified birth certificates by merely getting a declaration from any licensed medical or mental health professional stating that the person has undergone clinically appropriate "treatment."  No surgeries or hormone treatments would be necessary to change their birth certificate.
I recommend that you stream or download the podcast of this program and take 12 minutes to listen to it in the near future, and then please consider sharing this interview with your friends, family and neighbors.  It will bless you and equip you in defending our faith.
Click on the button below to stream the MP3, or right click and "save link as" to download the file:
---
---
Support IFI
Your support of our work and ministry is always much needed and greatly appreciated. Your promotion of our emails on Facebook, Twitter, your own email network, and prayer for financial support is a huge part of our success in being a strong voice for the pro-life, pro-marriage and pro-family message here in the Land of Lincoln.
Please consider making a donation to help us stand strong!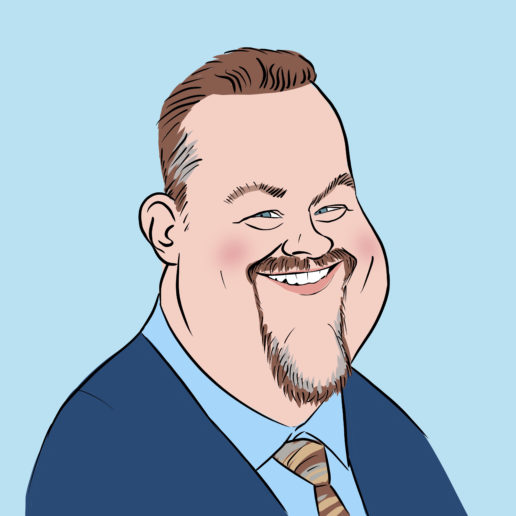 Illinois Family Action
(501c4). David has 25-plus-years of experience in public policy and grass-roots activism that includes countless interviews for numerous radio, television, cable programs and newspaper articles on topics such as the sanctity of life, natural marriage, broadcast decency, sex education, marijuana, gambling, abortion, homosexuality, tax policy, drug decriminalization and pornography. He and his wife of 26 years are blessed to be the parents of eight children. He also serves as a Republican Precinct Committeeman in his community and as an ordained minister and elder in his...
Related Articles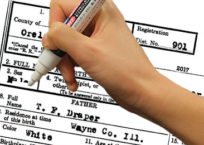 Legalizing Counterfeit Birth Certificates