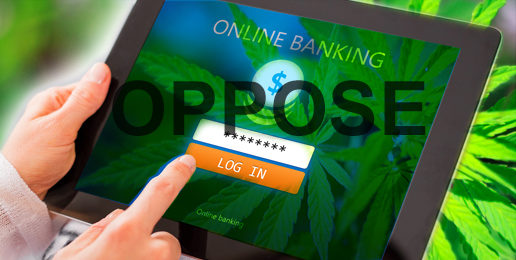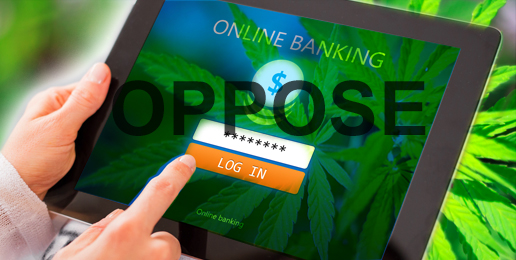 Safe Banking Act Will Grow Marijuana Industry
The SAFE Banking Act is a federal bill that would give the "medical" and recreational marijuana industries (and cartels) access to banking privileges, such as checking and savings accounts, credit lines and loans, enabling and legitimizing what has been an all cash trade to make real estate deals, payroll, insurance and operating costs much easier.
Furthermore, this could foreseeably grant them a listing in the stock exchanges, which would give them an opportunity to raise a great deal of money, ultimately helping these havoc-producing, soul-destroying companies to open more retail businesses, purchase more land to grow the drug, and expand into more markets.
The bill has passed in the Democratic-controlled U.S. House of Representatives by a vote of 321-103, despite the fact that marijuana is classified as an illegal Schedule 1 Drug "with no currently accepted medical use and a high potential for abuse."
Sixteen of the 18 members of the Illinois Congressional Delegation voted "yea," including U.S. Representatives: Bobby Rush (D-1st Dist.), Robin Kelly (D-2nd Dist.), Daniel Lipinski (D-3rd Dist.), Jesus Garcia (D-4th Dist.), Mike Quigley (5th Dist.), Sean Casten (D-6th Dist.), Danny Davis (D-7th Dist.), Raja Krishnamoorthi (D-8th Dist.), Jan Schakowsky (D-9th Dist.), Brad Schneider (D-10th Dist.), Bill Foster (D-11th Dist.), Mike Bost (R-12th Dist.), Rodney David (R-13th Dist.), Lauren Underwood (D-14th Dist.), Adam Kinzinger (R-16th Dist.) and Cheri Bustos (D-17th Dist.).
The SAFE Banking Act would effectively neuter federal law to empower and facilitate the marijuana industry.  "We have patients and other consumers looking to order and pay online, whether it is for pickup or delivery," says Dina Rollman, senior vice president for regulatory and government affairs at Green Thumb Industries. "With cannabis businesses being deemed essential in so many states during the COVID-19 crisis, the need for the SAFE Banking Act is greater than ever." (Source: "With crisis, cannabis firms see a shot to get banking relief" Crain's Chicago Business, 5/1/20) 
U.S. Representative Ed Perlmutter (D-Colorado) is anxious to help the marijuana industry. He plans to include the SAFE Banking Act in upcoming COVID-relief legislation, another stimulus bill. In addition to assisting the marijuana industry to have access to banks, he co-sponsored a bill that would provide federal coronavirus aid to marijuana businesses.
According to Crain's Chicago Business, unlike many other industries during the pandemic, the marijuana industry is growing substantially.
John Sullivan, an executive vice president at Chicago-based Cresco Labs, a large marijuana company, said, "I think cannabis can make the case for being a huge driver of the recovery, increasing state and federal tax revenues. More people will get interested in this industry and what it can do."
We have seen what it can do to families and communities in Colorado, Washington and California. The consequences are enormous.
Take ACTION: Click HERE to contact your federal officials: President Donald Trump, U.S. Senators Dick Dubin, Tammy Duckworth, and your U.S. Representative. Ask them to uphold and enforce federal law against the marijuana industry. Ask them to vote AGAINST the "SAFE Banking Act."
Note: While the bill has passed in the U.S. House, it is uncertain if the U.S. Senate will vote on it at this time. If not, it could potentially be back in the House for another vote in the future. Above is the list of how your congressman voted. Please include reference to their vote in your email. Ask them to oppose it if it returns to the U.S. House.
---
Subscribe to the IFI YouTube channel
and never miss a video report or special program!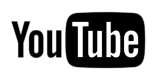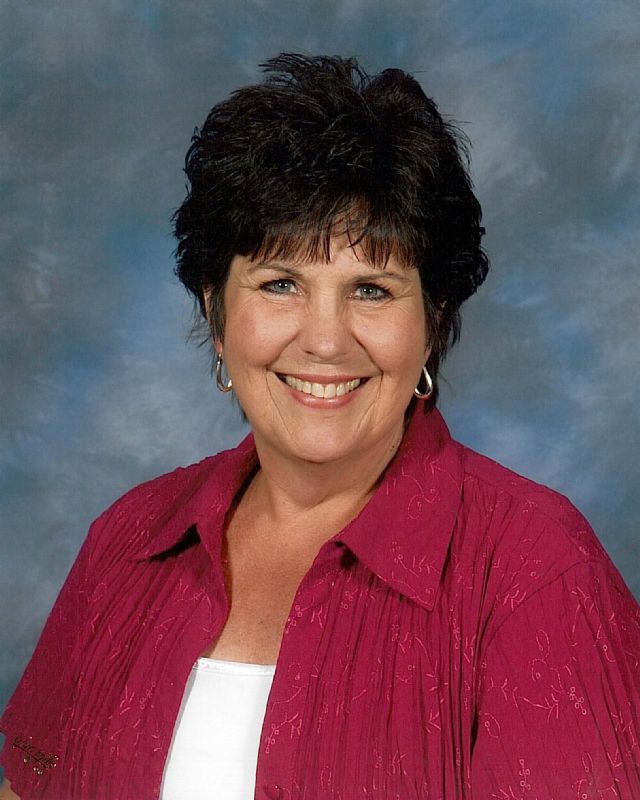 Related Articles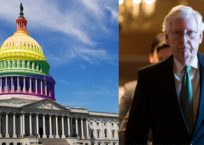 National and State Leaders' Letter to Leader McConnell on H.R. 8404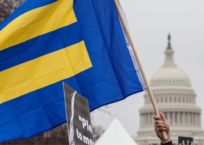 Unprincipled Republicans Vote FOR the Disrespect for Marriage Act