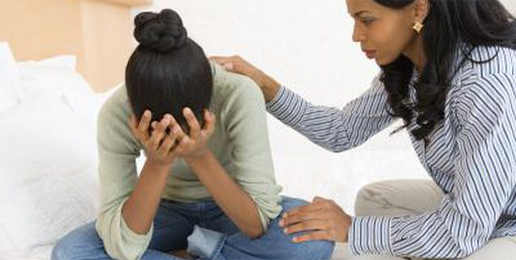 Political Agitation at Schools & Vulnerable Kids
From working for a decade in a public high school, I can say with certainty and knowledge that many students do not like divisive political events or discussions on hot button topics at school. Many teens are struggling with all sorts of issues. Their families are experiencing financial struggles, health issues, deaths, divorces, and dysfunction. They have interpersonal issues with peers. They struggle with grades and worry about what comes after high school. They're exhausted from athletics, academics, part-time jobs, and sleep deprivation. Some struggle with eating disorders, substance abuse, depression, anxiety, and other psychological disorders. They now worry about their safety at school.
They want to know that adults—parents, school staff, and law enforcement—are protecting them. But many of these kids do not want to confront controversial issues like gun-control at school.
These often emotionally vulnerable kids have peers—some acquaintances, some friends—who hold very different views on controversial issues, and for the sake of friendship and comity, these kids seek to avoid discussions and other kinds of events that bring to the fore issues that may affect their relationships. For these kids, political events like the National School Walkout and upcoming Day of Silence only make school more stressful.
What do adults do when forced into contexts (e.g., work or social gatherings) with people who hold very different political views? They stay away from the most contentious issues. And what do we do with teens who are struggling through adolescence—a period of developmental turmoil? We force them to be confronted with these very issues in places from which they cannot escape.
A good middle and high school education—even a stellar education—does not require discussions of the most controversial issues dividing the country, issues that inflame the passions of even mature adults. And prohibiting disruptive political agitation at school does not compromise either the quality of education or students' speech rights.
Adults who permit, facilitate, or encourage divisive, inflammatory, emotionally-charged events in schools demonstrate their ignorance, and from that ignorance emerges a lack of compassion.
Let the kids who want to protest guns (or promote homosexuality and biological-sex rejection) do it on their own time and not in the faces and compulsory spaces of all students.
Listen to this article read by Laurie:
---
RESCHEDULED: IFI Worldview Conference May 5th
We have rescheduled our annual Worldview Conference featuring well-know apologist John Stonestreet for Saturday, May 5th at Medinah Baptist Church. Mr. Stonestreet is s a dynamic speaker and the award-winning author of "Making Sense of Your World" and his newest offer: "A Practical Guide to Culture."
Join us for a wonderful opportunity to take enhance your biblical worldview and equip you to more effectively engage the culture.
Click HERE to learn more or to register!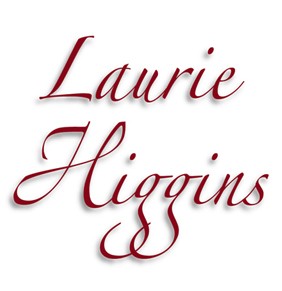 Related Articles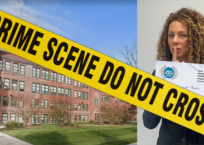 Schools Becoming Unfit Places for Children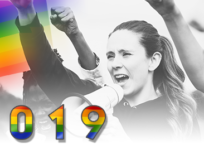 It's All Queer, All Year