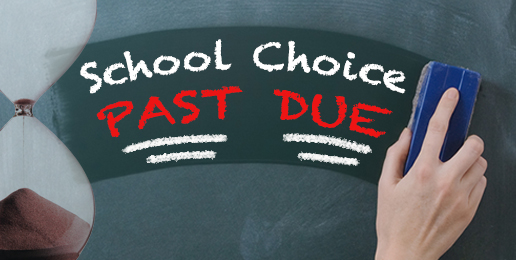 An old story tells of a big, successful store with a plaque in the employees' lounge which read: "Rule #1. The customer's always right. Rule #2. If you ever think the customer is wrong, reread Rule #1." I bring this...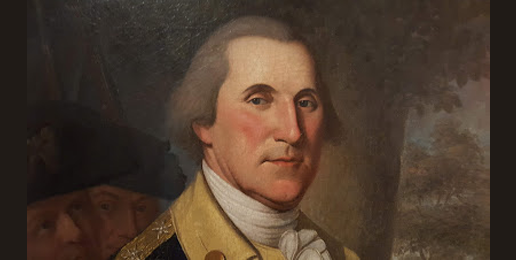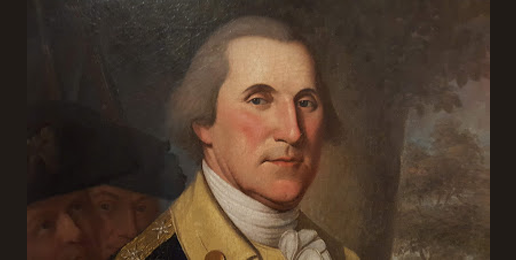 Could a contrast between the American Revolution and the French Revolution be relevant to today's conflicts? I think so. The attempt to demote historic icons, like George Washington, is a case in point.George Washington grew up as a gentleman farmer in Virginia and was a fourth generation slave-owner. But by the end of his life, he had decided slavery was immoral and so at his death, he freed his slaves and made provision for them.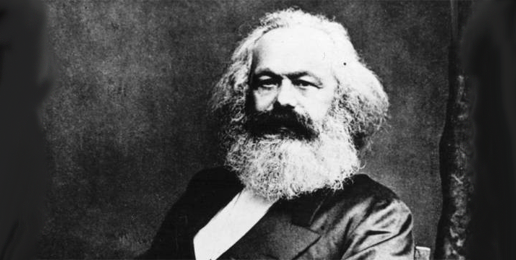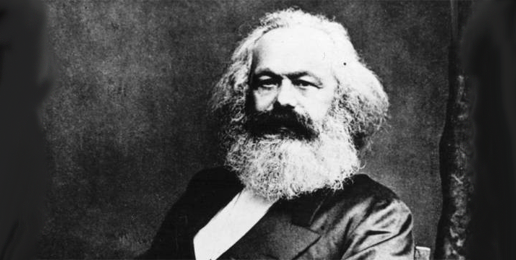 U.S. Congresswoman Alexandria Ocasio-Cortez (D-Ny), the darling of the new socialist Democrats in this country, recently referred to the three branches of government. She said, they are the White House, the U.S. Senate, and the U.S. House of Representatives. John Roberts, call your office.