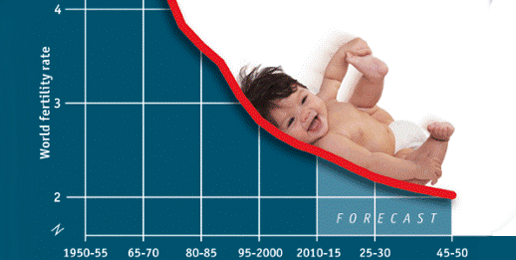 In an exhibition gallery, somewhere … Welcome to our display of demographic failures! Here you will see amazing things, from both near and far. Behind this first curtain we have … Japan! It's a nice place but the locals don't...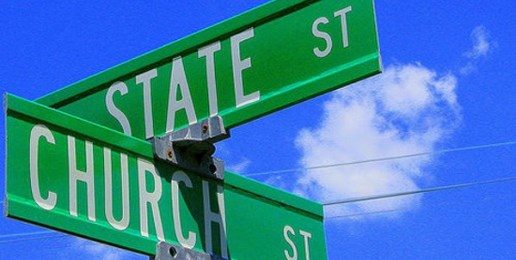 When interviewed on The View regarding the recent Orlando shootings, ABC correspondent Sara Haines repeated a sentiment common to liberal political pundits. "Right now politicians, especially those that make law in the name of their faith need to step back...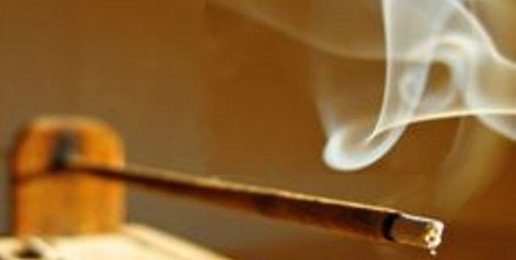 Obamacare is a complex regulation mandating universal insurance coverage. It also contains deliberate offense against Christians, requiring that everyone purchase insurance having "contraceptive coverage." All employer health plans must provide this coverage. In practice this means plans that provide abortifacient...