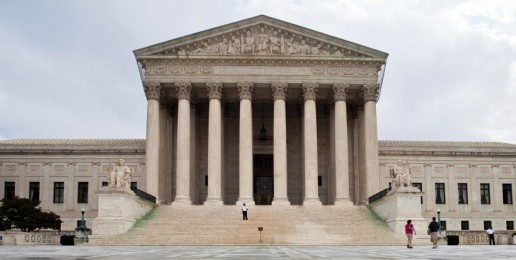 Professor Robert George on SCOTUS and Marriage
The Supreme Court of the United States (SCOTUS) will soon issue a ruling on same-sex "marriage." In the video below, Princeton University Professor Robert P. George tells IFI that  Christians should be in prayer about the Justices' decision:
"Prayer is the most powerful weapon we have."
Take ACTION:  Click HERE to visit The Defend Marriage Pledge website. Add your name to send a clear message to the justices of the SCOTUS, asking them to uphold God's biblical plan for marriage and to uphold the choice of the American people.
It is vital for people of faith to let the justices know that millions of American voters stand united in defense of biblical marriage: one man and one woman.  We cannot remain silent when our government officials mandate policies that conflict with God's design of marriage.
---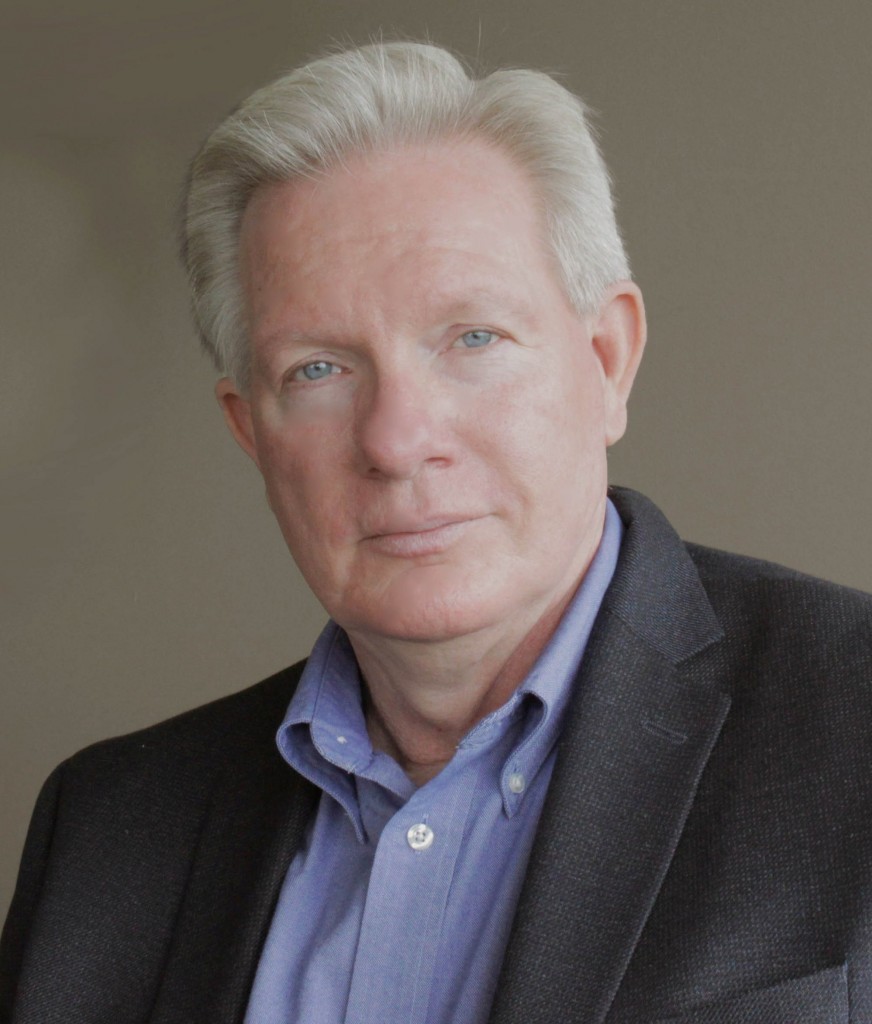 Related Articles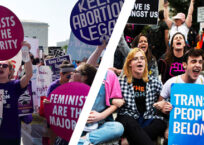 Yes, Abortion and Transgenderism are Two Sides of the Same Coin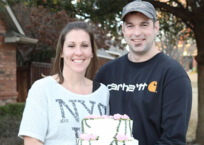 U.S. Supreme Court Hands Christian Bakers Win in Same-Sex Case, Vacates Lower Court