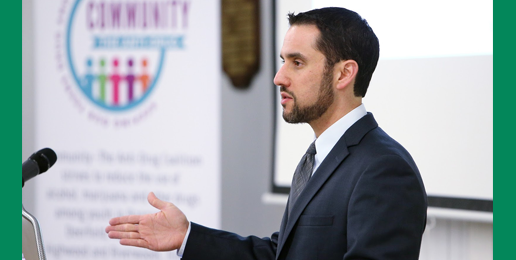 Psychologist Warns Lawmakers Against Marijuana Legalization
"Any change in drug policy should reduce drug use, not increase it," states Dr. Aaron Weiner, licensed clinical psychologist and Director of Addiction Services at Linden Oaks Behavioral Health in Naperville.
Dr. Weiner succinctly details the facts that refute Illinois politicians' erroneous claims that legal and readily available, high THC concentration marijuana would be "positive for health and community restoration." He also exposes the real motivation behind liberal legislators' push for highly addictive, legal weed in Illinois. Please watch this informative short video and share it with your family and friends!
Take ACTION: Please click HERE to send a message to your state senator and state representative to urge them to reject the push for legal marijuana.
Additionally, PLEASE CALL your lawmakers to make sure they know that many people oppose this disastrous policy. Click HERE for their names and phone numbers, which you will find at the end of the state list. Please make the calls!
Watch more:
Please visit IFI YouTube channel and this video playlist dedicated to the opposition of marijuana legalization.
Read more:
Thinking Biblically About Recreational Marijuana
Medical Doctor from Peoria Opposes Legal Pot
ER Doc Says "Recreational" Pot Has Ruined My Town
IFI Resource Page on Marijuana
Former State Rep. Jeanne Ives Address Marijuana & Illinois' Economic Crisis (podcast)
More info:
---
A bold voice for pro-family values in Illinois!
Click HERE to learn about supporting IFI on a monthly basis.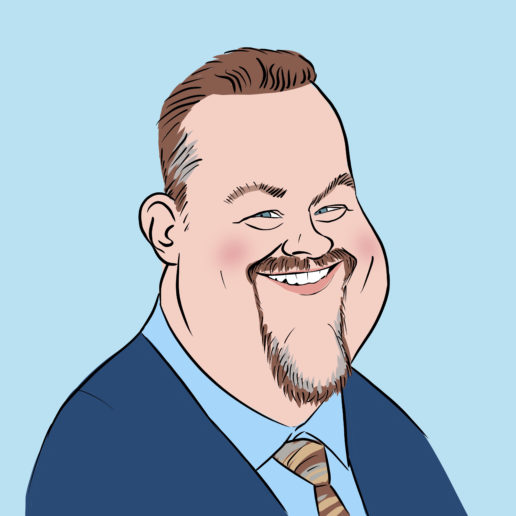 Illinois Family Action
(501c4). David has 20-plus-years of experience in public policy and grass-roots activism that includes countless interviews for numerous radio, television, cable programs and newspaper articles on topics such as the sanctity of life, natural marriage, broadcast decency, sex education, marijuana, gambling, abortion, homosexuality, tax policy, drug decriminalization and pornography. He and his wife of 26 years are blessed to be the parents of eight children. He also serves as a Republican Precinct Committeeman in his community and as an ordained minister and elder in his...