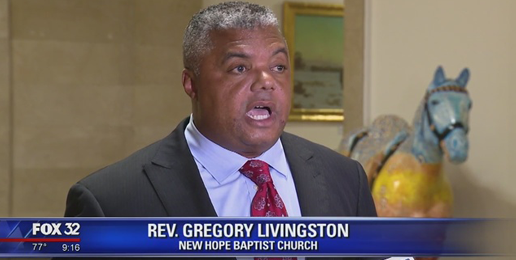 Pastor Livingston Speaks Out Against "Hopped-Up Super Weed"
Pastor Gregory Livingston, interim pastor of New Hope Baptist Church on the west side of Chicago, is bold enough to speak the blunt truth (pun intended) about the "hopped-up super weed" that Governor JB Pritzker and the Democrats in Springfield are eager to legalize – or as Livingston states, "weaponized" against disadvantaged communities.
Please watch and listen as Pastor Livingston shines a light on the Pritzker family's vested interest in the financial success of high potency pot in Illinois. He also dispels the popular myth that the marijuana industry will provide a means for minorities to become successful marijuana distributors and weed shop owners. As is so often the case, it's really all about the money, and in this case, BIG money – not in tax revenue, but profits for the oligarchs who already have a seat at the high rollers' table.
Take ACTION: Please click HERE to send a message to your state senator and state representative to urge them to reject the push for legal marijuana.
Additionally, PLEASE CALL your lawmakers to make sure they know that many people oppose this disastrous policy. Click HERE for their names and phone numbers, which you will find at the end of the state list. Please make the calls!
Watch more:
Please visit IFI YouTube channel and this playlist of 16 videos (and growing) dedicated to the opposition of marijuana legalization.
Read more:
Thinking Biblically About Recreational Marijuana
Medical Doctor from Peoria Opposes Legal Pot
ER Doc Says "Recreational" Pot Has Ruined My Town
IFI Resource Page on Marijuana
Former State Rep. Jeanne Ives Address Marijuana & Illinois' Economic Crisis (podcast)
More info:
---
A bold voice for pro-family values in Illinois!
Click HERE to learn about supporting IFI on a monthly basis.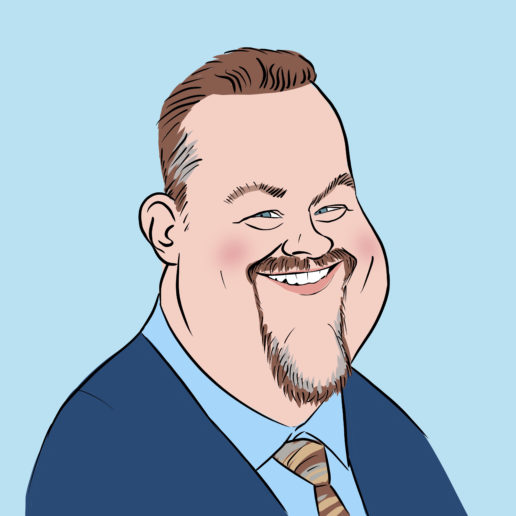 Illinois Family Action
(501c4). David has 20-plus-years of experience in public policy and grass-roots activism that includes countless interviews for numerous radio, television, cable programs and newspaper articles on topics such as the sanctity of life, natural marriage, broadcast decency, sex education, marijuana, gambling, abortion, homosexuality, tax policy, drug decriminalization and pornography. He and his wife of 26 years are blessed to be the parents of eight children. He also serves as a Republican Precinct Committeeman in his community and as an ordained minister and elder in his...
Related Articles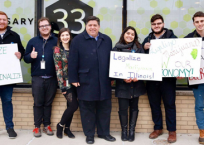 What Will You Do About It?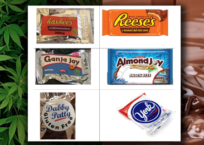 Addiction: Big Marijuana Targeting Children