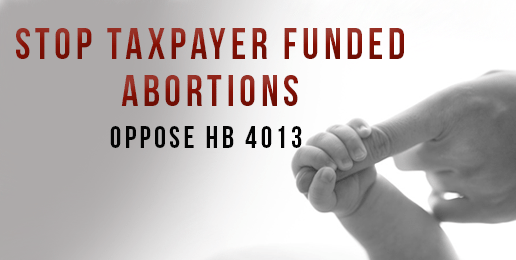 Urgent – Tax Dollars for Abortion?
After this week's election upset, which will give Republicans a net gain of four seats in the Illinois House next session, Speaker Michael Madigan (D-Chicago) moved HB 4013 to third reading. This means it can be called for a vote at any time during the Lame Duck Veto Session (Nov. 15, 16, 17, 29, 30 and Dec. 1) – when retiring or defeated lawmakers return to address unfinished business and are no longer accountable to the voters.
HB 4013 is a terrible big government and pro-abortion bill and tops our list of concerns as we go into the final stretch of the 99th Session of the Illinois General Assembly.
HB 4013 removes all prohibitions on using taxpayer-funding for abortions throughout the full nine months of pregnancy under Medicaid, and removes the ban on state employees' insurance policies paying for abortions.
Based on the current number of Medicaid recipients, HB 4013 would have the potential to increase abortions in Illinois by at least 37 percent!  In real numbers, that would be about 15,000 more babies slaughtered with our tax dollars each year! 
Please call your state representative today and insist they opposes the use of your tax dollars going to kill pre-born babies.
We need you to urge your state representative to oppose HB 4013!
Take ACTION: Please click HERE to send a message to your state representative to ask him/her to vote AGAINST this pro-abortion bill.
You can also contact your state representative by calling the Capitol switchboard at (217) 782-2000.
Please call today! It's a matter of Life and Death!
---
Save the Date!  Feb. 18th Worldview Conference
We are very excited about our third annual Worldview Conference featuring world-renowned theologian Dr. Frank Turek on Saturday, February 18, 2017 in Barrington. Dr. Turek is s a dynamic speaker and the award-winning author of "I Don't Have Enough Faith to be an Atheist"
Join us for a wonderful opportunity to take enhance your biblical worldview and equip you to more effectively engage the culture:  Click HERE to learn more or to register!
Click HERE for a flyer.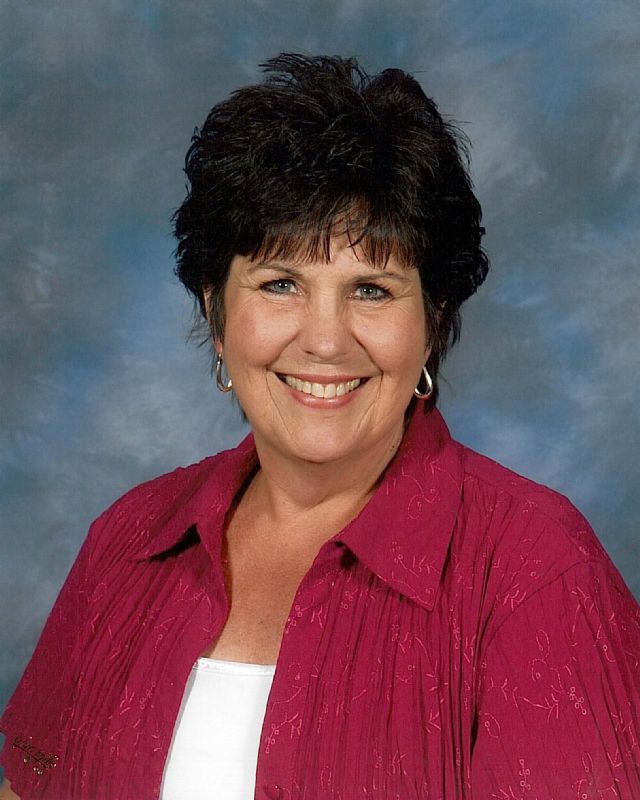 Related Articles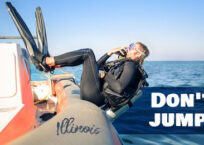 Don't Jump Out of The Boat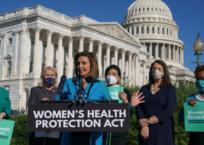 Radical Pro-Abortion Bill in Washington D.C.