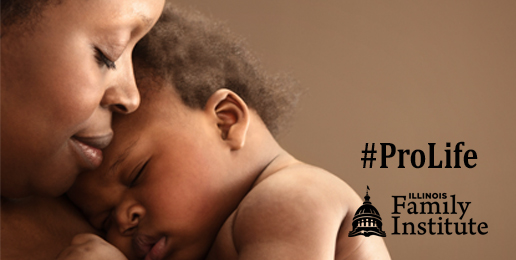 Please Make Your Voice Heard on an Anti-Life and 4 Pro-Life Bills
Bills regarding the sanctity of life are headed to committee!
Please fill out a witness slip on the following bills which are scheduled to be heard on Wednesday, February 8th, in the Illinois House Human Services Committee. It's critical that we have more slips from pro-lifers because the other side is working hard on these bills. When Committee Chairperson Robyn Gabel (D-Chicago) tells the committee members that thousands have filled out slips, this will send a strong message that pro-life voters are ready to fight for those who cannot speak for themselves.
These are the bills we need you to take action on:
OPPOSE HB 40  is sponsored by Illinois Rep. Sara Feigenholtz (D-Chicago) – reinstates taxpayer-funded abortions for Medicaid recipients and adds abortion coverage in state employees' insurance plans.
SUPPORT HB 282 is sponsored by Illinois Rep. Barbara Wheeler (R-Crystal Lake) – prohibits abortions based solely on race, color, national origin, ancestry, sex, or diagnosis of Down Syndrome or other disability.
SUPPORT HB 283 is sponsored by Illinois Rep. Barbara Wheeler (R-Crystal Lake) – Creates the Ultrasound Opportunity Act by requiring an ultrasound be offered to anyone considering an abortion.
SUPPORT HB 467 is sponsored by Illinois Rep. Sheri Jesiel (R-Antioch) – Provides for the licensure of facilities that commit 50 or more abortions a year; requires certain standards; requires the Dept. of Public Health to annually conduct at least one unannounced inspection per year; provides patients be notified if a violation could threaten a patients' health.
SUPPORT HB 532 is sponsored by Illinois Rep. Peter Breen (R-Lombard) – Amends the Illinois Anatomical Gift Act by banning the sale of fetal tissue from abortions.
File a Witness Slip:  Click HERE
Register on the left column.
Once you have verified your registration, you can file a witness slip on any bill.
Return to the GA Dashboard.
Click on "House" in the left-hand column for a drop down menu. Then click on "Committees."
Find the "Human Services Committee" and click on the hammer icon, which is "View Committee Hearings."
Now you should be on the "Human Services Committee" page. On the right side, please click on "View Legislation."
Scroll down to find one bill at a time and click on the paper and pencil icon at the far right to "Create Witness Slip."
Make sure you click OPPONENT for HB 40 and PROPONENT for the other 4 bills.
You may type "None" for Firm/Business/Agency and Title and "Self" for Representation.
Under Testimony, click Record of Appearance Only.
If required, check the Terms of Agreement.
Click Create Slip.
Click the back arrow or the green  button to create another slip.
---
Please "like" the IFI Facebook page!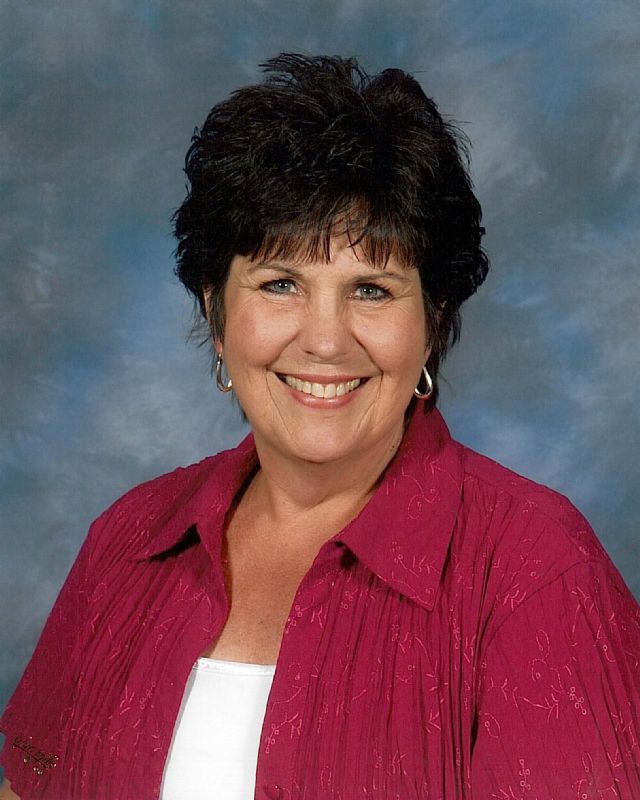 Related Articles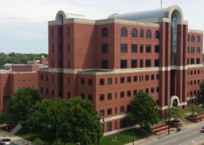 Emergency Injunction Against Taxpayer-Funded Abortions Sought in Lawsuit Against Illinois Officials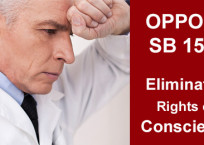 Illinois Lawmakers Pass Legislation to Coerce Speech