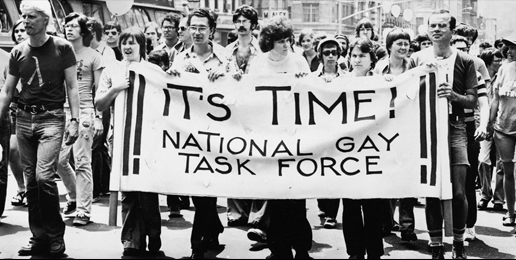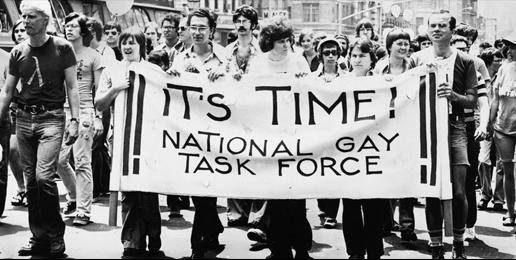 Tear Down this Statue, But Don't Look Over There
I recently read a very interesting, and brave, editorial from Bill Donohue of the Catholic League. It appeared on AFA's national news service – One News Now. He points out the contradiction in the efforts to remove statues all across America because of how the culture now views the words or actions of certain individuals which can often cloud how they are remembered today for their larger contributions.
The "woke" liberal culture has now even questioned statues of Abraham Lincoln, Theodore Roosevelt, and some abolitionists who worked to end slavery because they may have said things in certain ways reflecting their era about race or slaves that are frowned upon today. This cancel culture movement has even questioned Martin Luther King's teachings and gone after people like Christopher Columbus and George Washington.
Donahue applies this new revisionist view to the homosexual movement. He wonders why corporations went over the top in promoting June as "Pride Month" when so many founders of the Pride movement were child molesters, supportive of child molestation, or other abhorrent behaviors.
For example, Harry Hay who is considered the founder of the modern gay rights movement supported adults having sex with minors stating that "young males would love it." Hay admitted that he was molested by a 25-year-old adult male when he was 14, referring it as a "most beautiful gift." He criticized homosexual parade organizers who tried to exclude NAMBLA (the North American Man Boy Love Association which advocates for pedophilia and the repeal of all age of consent laws) stating, "NAMBLA walks with me." Hay also had connections to the Communist Party including setting up an organization of homosexual communists in the early 1950's called the Mattachine Society.
Brenda Howard, who organized the first gay pride march in 1970 and was known as the "Mother of Pride" was an open advocate for sadomasochism, bondage, and polyamory.  Larry Kramer, founder of ACT-UP was also an advocate for NAMBLA. Gilbert Baker, the creator of the rainbow flag, was anti-Catholic and also reported to be a member of NAMBLA. Harvey Milk, a San Francisco politician memorialized in a Hollywood movie, and praised by President Barack Obama, was known to have had a live-in relationship with a young, runaway, 16-year-old boy when Milk was in his 30's.
Donahue opposes the removal of many of our historic figures' statues but wonders why these morally compromised founders of the gay rights movement are not held to similar standards when their beliefs and actions are far more problematic. "Why is it OK to trash Harry Truman but not Harry Hay?" Donohue asked.
It's not a pretty subject, but it is a contradiction that our culture does not want to consider as it rushes to embrace an "anything-goes" ethic of sexual behavior.
(Note: In 2008, the Centers for Disease Control reported that homosexual and bisexual males were abused as children at a rate three times higher than heterosexual males. Other studies have found higher rates of childhood abuse among lesbian and bisexual women.)
---
This article was originally published by AFA of Indiana.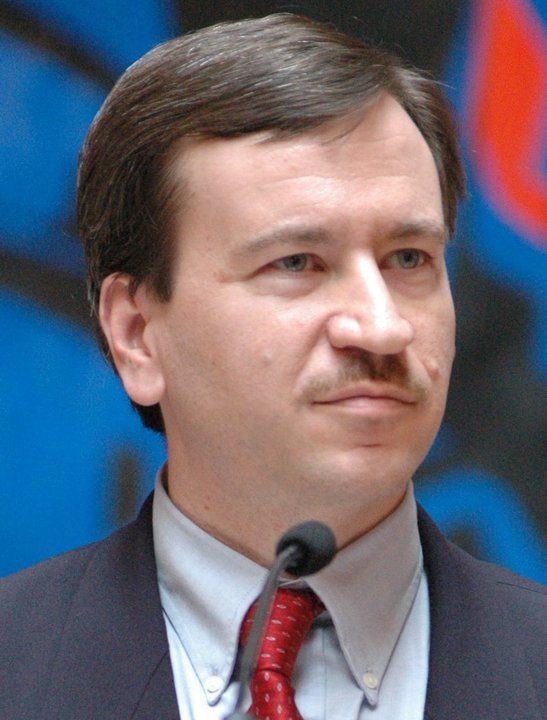 Related Articles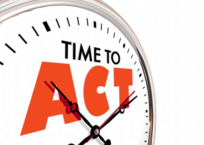 Time to Act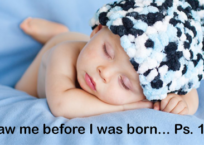 The Almighty and Abortion