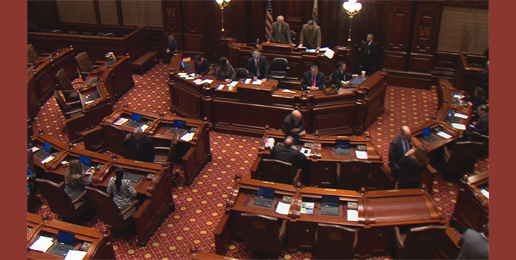 Illinois Senate Expands, then Passes Another Huge Gambling Bill
How did they vote?
Yesterday, the Illinois Senate put two amendments on SB 7 – a massive gambling bill – and then ignored protocol by calling the bill for a vote without a committee hearing.  This proposal authorizes casinos in Chicago, Rockford, Danville, Lake County, south suburbs of Chicago, Williamson County and 4 casinos at racetracks.  It is important to note that this legislation would legalize a city-owned casino for Chicago with a perpetual license that cannot be revoked or suspended. No other city in the United States owns a casino.
The amendment that passed yesterday:
Includes slots and video gambling machines at the Chicago Airports.

Reduces live horse racing.

Removes money going to County Fairs and Universities for equine research.

Allows racetracks to keep their tax credit for 5 more years after electronic gambling begins.

Adds progressive slot machine jackpots for casinos AND video gambling with No cap.

Increases number of gambling positions from 1,200 to 2,000 at casinos.

Gives tax breaks for 5 years for current casinos for construction of at least $15 million.

Expands video gambling – DOUBLES amount per bet,  increases jackpots from $500 to $1,199, with no limit on cash awards for progressive jackpots.
SB 7 passed with 31 Yes votes and 26 No votes.  Click HERE to see how your state senator voted, or look at the chart below.  The sponsors of this legislation include: State Senators Terry Link (D-Gurnee), Dave Syverson (R-Rockford), Mattie Hunter (D-Chicago) and Donne Trotter (D-Chicago).
Twelve bills are linked together in the "grand bargain."   SB 7 will not take effect UNLESS all 12 bills pass–Senate Bills 1, 3, 4, 5, 6, 7, 8, 9, 10, 12, 13, and 16.  To date, Illinois Senators have passed Senate bills 3, 5, 6, 7, and 8.
Take ACTION: Click HERE to send an email or a fax to your state senator and state representative today to ask them to stop exploiting the citizens of Illinois through gambling expansion.  The state is already saturated with gambling and it has proven to be an unstable (and immoral) source of revenue.  Ask them to oppose the passage of SB 7.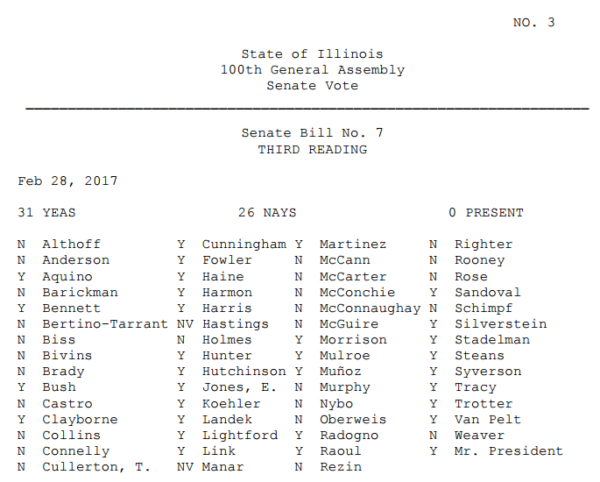 ---
Click HERE to learn more about ILCAAAP.
Related Articles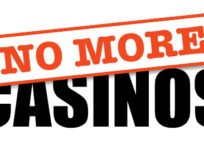 Chicago CasiNO!?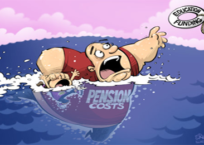 Republicans in the Illinois Senate Want to Increase the Size of Illinois Government and Your Taxes