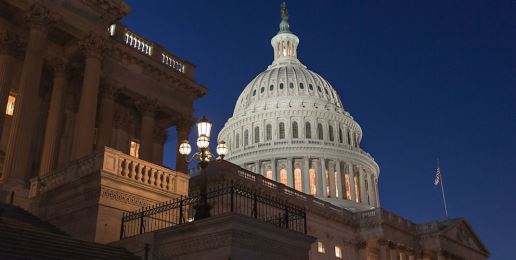 U.S. House Votes to Repeal ObamaCare Again
The U.S. House of Representatives voted 239-186 to repeal Barack Obama's Affordable Care Act with no Democrat votes in support. Three Illinois Republicans sent out explanations for their votes immediately after casting them.
Illinois U.S. Representative Bob Dold (IL-10) was one of three Republicans to oppose it, along with freshmen U.S. Representatives John Katko of New York and Bruce Poliquin of Maine.
"The people of the 10th District sent me to Congress to advance solutions, not sound bites, to the problems we face. Among the issues that I believe congress must urgently address are the rising premiums and deductibles under the Affordable Care Act, along with the law's massive cuts to Medicare programs and plan cancellations that have limited choices in healthcare.  I have always maintained that the Affordable Care Act was the wrong approach for America's healthcare system and opposed its passage from the start.  However, the only way we are ever going to move beyond simply talking about the law's many flaws and finally deliver solutions to the American people is through bipartisan reforms that can pass both chambers of congress and receive the President's signature.

"Casting yet another symbolic vote for full repeal of the law, without any replacement legislation, simply distracts us from the work that must be done to drive costs down, restore access to care and make healthcare work for everyone."
Republican Illinois U.S. Representatives John Shimkus (IL-15) and Aaron Schock (IL-18) supported the measure.
"The reality is that the President's upending of our health insurance system has hurt more Americans than it has helped," said Shimkus.
"On a family level, millions of Americans have lost plans they liked and were promised they could keep while others have been forced to pay hundreds of dollars more just to keep seeing their doctor," Shimkus continued. "For employees and their employers, Obamacare's costly mandates have led to cutbacks in hours, wages and hiring."
Schock said:
"Obamacare continues to be a flawed program that created more than $1.8 trillion in new spending, imposed more than $1 trillion in new taxes on American working families, and caused millions of people to lose their coverage," Schock said of his vote. "I believe a far simpler, more cost-efficient way to fix our broken healthcare system is to give individuals and families more control over their own healthcare choices, to foster the use of health savings accounts, and to promote more healthy lifestyles."
Schock continued,
"Prevention and wellness will not only lead to longer, healthier lives for all Americans, but it will reduce the overall cost of healthcare across the country. I will continue to work with my colleagues on the House Committee on Ways and Means to reform our healthcare system and protect the doctor-patient relationship. At the same time, I will work across the aisle to incentivize healthy lifestyles and personal wellness."
The Illinois Congressional delegation roll call on H.R. 596 is below. The bill now proceeds to the U.S. Senate. It is unknown how Illinois' U.S. Senator Mark Kirk will vote on the measure.
U.S. Senator Dick Durbin has promised to oppose it. President Obama promises to veto it.
Voting Yes — U.S. Representatives Mike Bost, Rodney Davis, Randy Hultgren, Adam Kinzinger, Peter Roskam, Aaron Schock, John Shimkus
Voting No – U.S. Representatives – Bob Dold, Cheri Bustos, Bobby Rush, Robin Kelly, Dan Lipinski, Danny Davis, Bill Foster, Mike Quigley, Jan Schakowsky
Not voting – Tammy Duckworth, Luis Gutierrez
---
This article was originally posted at the IllinoisReview.com website.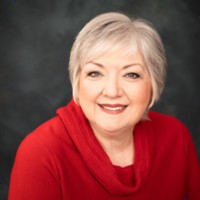 Related Articles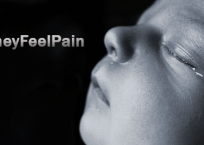 Sparing 18,000 Babies' Pain and Suffering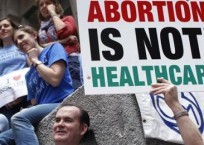 DC Audit: Taxpayers Paying for Abortions