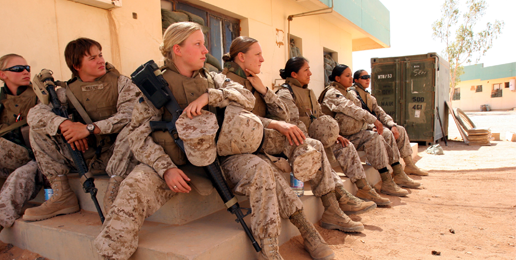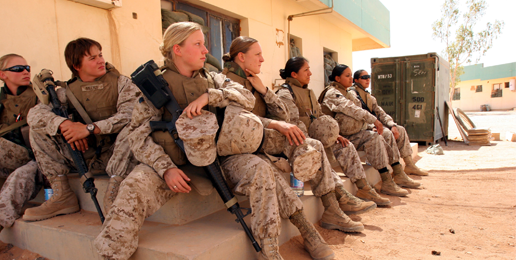 Bad News for Our Sisters, Daughters and Granddaughters
On September 23rd, 135 weak-kneed Republican members of the U.S. House of Representatives joined the ranks of progressive Democrats when they voted to put our young women in potentially serious harm's way. The overall vote was 316 to 113 in favor of the National Defense Authorization Act for Fiscal Year 2022.
This bill includes language to require young women to register for Selective Service. Just like young men when they turn 18, and in a time of national emergency, women would be drafted into the military for the first time in our nation's history. Of course, the National Defense Authorization Act is considered critical legislation which authorizes the funding of our military.
We are shocked and dismayed to report that Illinois Republicans Mike Bost (Murphysboro), Rodney Davis (Taylorville), Adam Kinzinger (Channahon), and Darren LaHood (Peoria) voted for this legislation with this liberal provision attached.
On September 27th, a U.S. Senate committee approved the measure and it's now on its way to a vote in the U.S. Senate, which is split 50-50 between Republicans and Democrats. The deciding vote would be cast by Vice President Kamal Harris in the event of a tie.
The National Commission on Military, National, & Public Service was created in 2017 to study the moral, legal, and practical arguments of women in the draft. In 2020, they came out in favor of requiring women to register for Selective Service.
"The Commission concluded that the time is right to extend Selective Service System registration to include men and women, between the ages of 18 and 26. This is a necessary and fair step, making it possible to draw on the talent of a unified Nation in a time of national emergency," the report stated.
U.S. Senator Josh Hawley (R-MO) is strongly opposed to the measure and tweeted,
"American women have heroically served in and alongside our fighting forces since our nation's founding. It's one thing to allow American women to choose this service, but it's quite another to force it upon our daughters, sisters, and wives. Missourians feel strongly that compelling women to fight our wars is wrong and so do I."
In a 2020 candidate forum put on by the Military Officers Association of American, then-candidate Joe Biden said,
"The United States does not need a larger military, and we don't need a draft at this time…I would, however, ensure that women are also eligible to register for the Selective Service System so that men and women are treated equally in the event of future conflicts."
Take ACTION: Click HERE to send a message to U.S. Senator Mitch McConnell, the U.S. Senate Republican Leader. Urge him to filibuster or block the National Defense Authorization Act until they strip out this foolish social engineering provision. You may want to remind Leader McConnell that God has made male and female equal in value and worth, but very different in form and function. To ignore this fact is absurd. 
Women have the ability to enroll in the military already, yet is intolerable for our federal government to mandate that women be drafted in case of national emergency.
You can call Leader McConnell's office to urge him to do the right thing too. His Washington D.C. number is (202) 224-2541 and his district phone number is (502) 582-6304.
---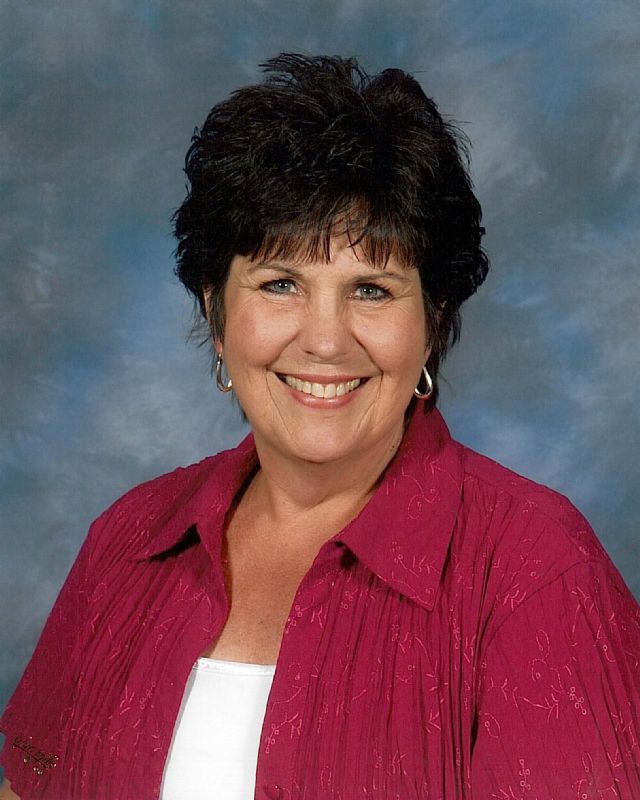 Related Articles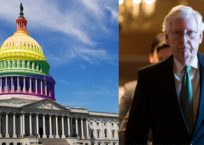 National and State Leaders' Letter to Leader McConnell on H.R. 8404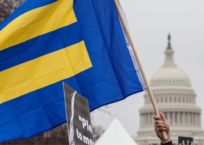 Unprincipled Republicans Vote FOR the Disrespect for Marriage Act