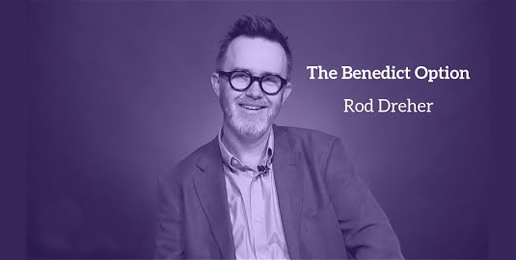 Rod Dreher Answers, "Isn't the Benedict Option a Retreat?"
In Part 3 of Pastor Derek Buikema's compelling interview with author Rod Dreher, they discuss the difference between a cowardly retreat from culture and a "strategic retreat" intended to strengthen the faithful for the persecution that is coming to an increasingly anti-Christian world, including America.
Rod argues that Americans, who are "creatures of comfort, peace, and ease," are not prepared for the suffering Christ has promised his followers will come. Pastor Derek and Rod discuss some of the reasons for the church's ill-preparedness and what is necessary to instill in believers a willingness even to die for Christ.
Please watch and share on your social media platforms!
---
IFI is hosting our annual Worldview Conference on March 7th at the Village Church of Barrington. This year's conference is titled "Thinking Biblically About Our Corrosive Culture" and features Dr. Michael Brown and Dr. Rob Gagnon. For more information, please click HERE for a flyer or click the button below to register for the conference.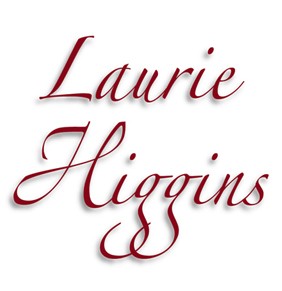 Related Articles
Dr. Carl Trueman: Transgenderism and Expressive Individualism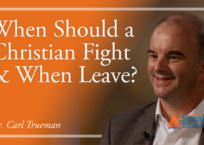 Dr. Carl Trueman: When Should a Christian Fight and When Should They Leave?