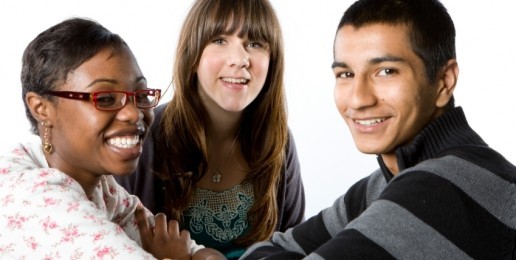 Sexual Risk Avoidance Abstinence Curriculum Approved by HHS
Reading Time:
< 1
minute
After an objective review by the US Department of Health and Human Services, the Sexual Risk Avoidance abstinence curriculum, Heritage Keepers, has been approved and found effective in delaying sexual initiation among youth. The curriculum is offered by Heritage Community Services located in Charleston, SC.
 
The rigorous program design involved 2,215 youth in 7-9th grades. Findings showed that those receiving the Heritage Keepers curriculum were significantly less likely to initiate sex than a comparison group at the 12 months follow-up.  The study reports,  "Sexual experience increased from 29.1 percent to 33.7 percent for the program participants, and from 29.2 percent to 43.2 percent among the comparison group."  
 
"It is important to understand what works in empowering youth to eliminate the risks of teen sexual activity. The National Abstinence Education Association (NAEA) is committed to promoting research that can inform this goal. We congratulate Heritage Community Services on their success in impacting the lives and sexual health of youth, " stated Valerie Huber, Executive Director of  NAEA.
Related Articles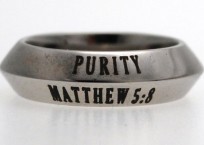 Sex Ed Standards Ignore Optimal Health Protocols for School Children, K-12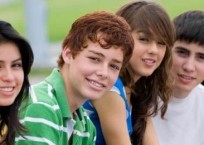 CDC Reports Show Increase in Abstinence