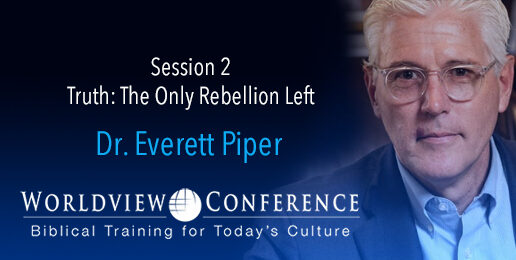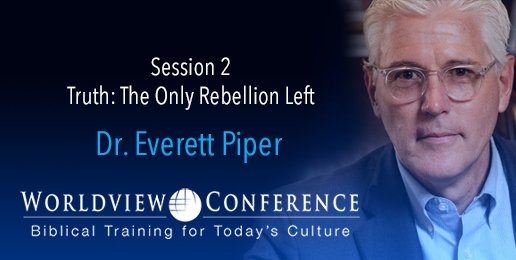 Dr. Everett Piper on Truth: The Only Rebellion Left
Reading Time:
< 1
minute
Many Americans have concluded that truth is nothing more than subjective opinion, shaped by "lived experience." In his IFI presentation,  Dr. Everett Piper dismantles society's beliefs about truth through a biblical lens and makes clear the consequences these beliefs will have. His unwavering and unapologetic defense of truth provides the information needed to dismantle the Left's arguments.
Dr. Piper, an author and former president of Oklahoma Wesleyan University, shares the importance of truth in our world. He explores how the denial of truth has led to an increase in tyranny. The Bible says that the truth will set us free. It is daily becoming clearer that governments that deny the truths of Scripture are becoming more oppressive. Dr. Piper explains that the denial of truth will continue to lead to both oppression and despair.
During the Q&A segment, Dr. Piper addresses public and Christian education; if the age of peaceful discussion is over; and the consequences of Christians staying silent about the LGBTQ agenda.
Dr. Piper's presentation will equip and edify you. Please watch and share with friends and family.
Please watch/listen and share with those who need to hear this worldview session!
---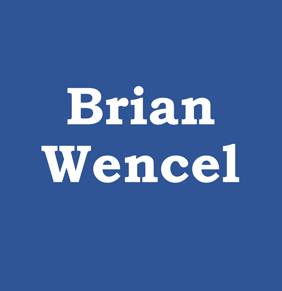 Brian Wencel is an 18 year-old high school senior and aspiring political influencer who has been raised in the faith and Christian education since preschool. He is a staunch supporter of Christianity, the MAGA movement, and Conservative ideology. He enjoys challenging the mainstream liberal narrative with those who haven't yet reached the truth....
Related Articles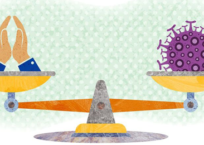 No Politician Has the Right to Dictate, Contradict or Contravene Religious Beliefs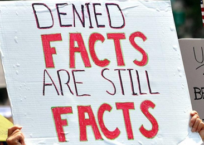 Who Are the Science Deniers?