Tag Archives:
NEA
For those who for years have been battling critical race theory-infused and sexually deviant material in public schools with little help from their friends, recent developments offer a smidge of hope.
I began opposing both types of resources in about 2005 when I was a member of the highly partisan English Department at District 113's Deerfield High School on Chicago's North Shore. At that time, my opposition and warnings fell on deaf ears—well, except for the propagandists. Theirs were hostile ears—very hostile.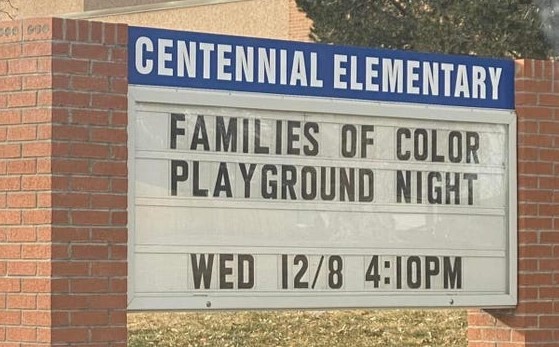 Teachers in District 113 were pushing CRT-tainted content in the classroom and in what is loosely called …
When examining the hydra that is the collectivist "education" establishment that dominates public schools in the United States, among the most important tentacles have been the teachers' unions—especially the National Education Association (NEA).
Along with other leading unions, the NEA and its affiliates at the state and local level played a leading role in transforming American education into the dangerous disaster that it has become. The extremism has been getting progressively more extreme for more than a century now. But it's not new by any means.
The destructive role played by the NEA is so serious, and so widely understood, …
Posted in
Education
Tagged

American Federation of Teachers, and Cultural Organization, Bella Dodd, Elementary and Secondary Education Act, Horace Mann, Humanist Manifesto, J. Elmer Morgan, John Dewey, Los Angeles Tidings, Mark Janus, National Education Association, NEA, NEA Journal, NEA: Trojan Horse in American Education, Rod Paige, Samuel Blumenfeld, Scientific, Stuart Chase, United Nations Educational, Willard Givens
Comments Off

on How Socialists Used Teachers Unions Such as the NEA to Destroy Education