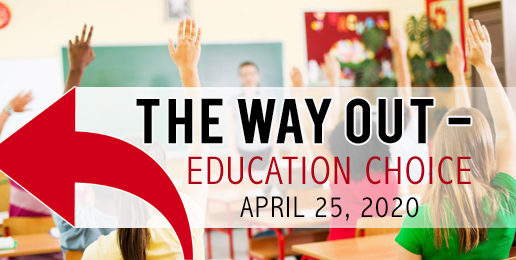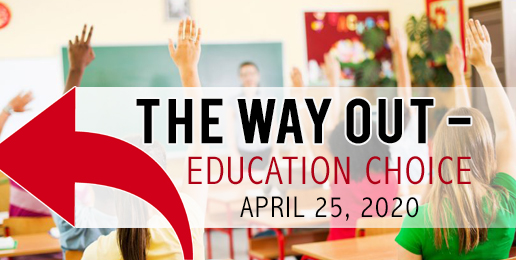 Special IFI Forum on Education Choice
A recent headline of a Chicago Sun-Times article alarmingly reports that a Chicago Public School watchdog is fielding 3 complaints of sexual misconduct per school day. This comes on the heels of a 2018 Chicago Tribune report that exposed Chicago public schools of having more than 520 sexual assault cases all across the city over the past decade.
According to the Illinois Assessment of Readiness (IAR), only 38 percent of Illinois public school students meet proficiency expectations in English Language Arts, only 32 percent of students meet proficiency expectations in math. This despite the fact that the NEA reports that taxpayers pay $16,925 per student per year in Illinois. For that kind of investment, the vast majority of students should not only be meeting proficiency expectations but exceeding them.
In addition, we now have the serious problem of gender-confused boys demanding unrestricted access to girls' bathrooms and locker rooms, and school boards and administrators affirming this nonsense. We also have a new state mandate that requires all students in K-12 public schools be taught, in a positive manner, about the "roles and contributions" of homosexuals and opposite-sex impersonators; as well as, textbooks purchased must include discussions of the those purported "roles and contributions."
And let's not forget that we have a state mandate in favor of highly objectionable sex ed material for the impressionable minds of government school children in 6th through 12th grade.
As if that isn't enough, government schools are using instructional time to promote left-wing political views on climate change; open borders and global citizenship; Islamic studies and prayers to the god of Islam; Howard Zinn's warped view of America's Founding Fathers; and the pernicious ideology of "intersectionality" that is designed to divide and pit Americans against each other.
Christian parents and grandparents must seriously consider the great options they have for their students, and make the move away from government schools. The prevalence of perversion, subversion, and indoctrination are becoming more pronounced, and in order to protect the hearts and minds of our children, it is wise to consider other options.
We invite you to join us on Saturday, April 25th, to hear from a great line up of experts as we explore what we need to do to begin to rebuild the culture through education. The event is free and open to the public. Click HERE for a flyer for this event.
2020 IFI Education Forum

WHEN: Saturday, April 25th
WHERE: Church of Christian Liberty
  502 Euclid Avenue
Arlington Heights, IL  60004
TIME: 9:30 AM – 1:00 PM
Our tentative schedule includes:
9:30-10:15        Rescuing Our Children from Government Schools (Alex Newman, The Liberty Sentinel)
10:15-11:00       Homeschooling: What in the World is Going On? (Dr. Brian Ray, NHERI)
11:00-11:30       Home Education is Possible (Kirk Smith, Illinois Christian Home Educators)
11:30-Noon       The Benefits of Christian Schooling (Rev. Calvin Lindstrom, Christian Liberty Academy)
Noon-12:15        The State of Education Choice in Illinois (Lennie Jarret, Heartland Institute) 
12:15-1:00         Q&A Session
---
Subscribe to the IFI YouTube channel
and never miss a video report or special program!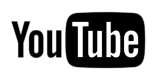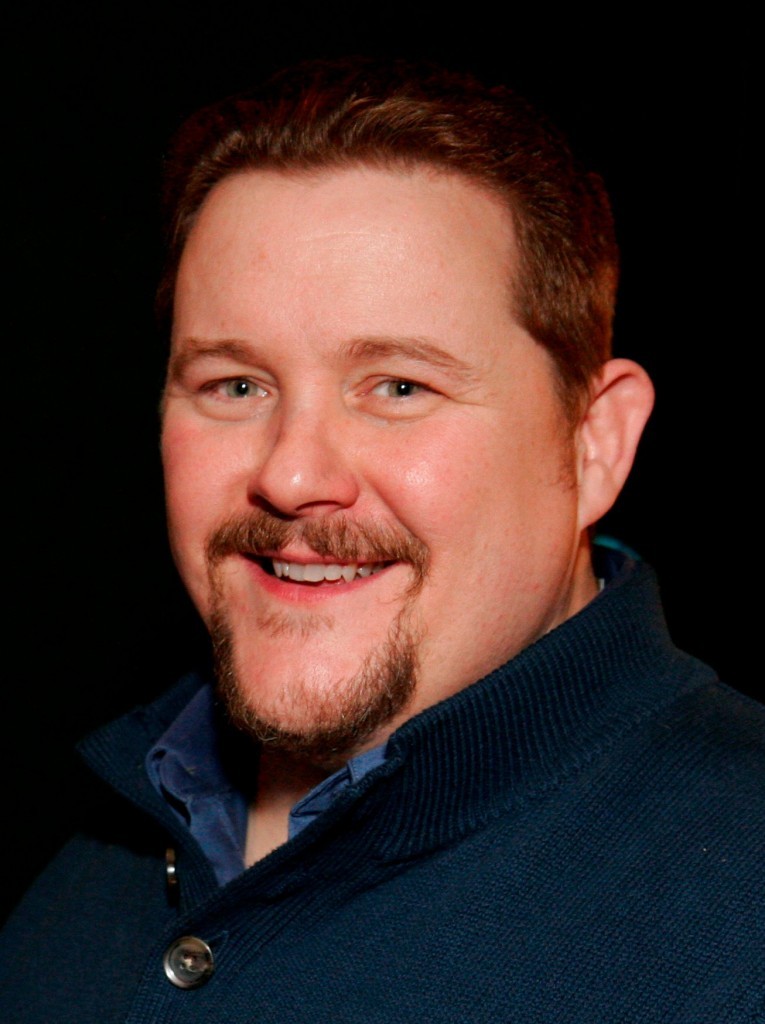 Related Articles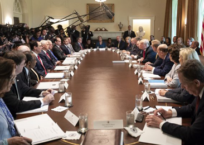 Did You Know? Pro-Family Trump Administration Victories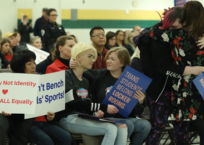 God Help Us To Be People of Truth