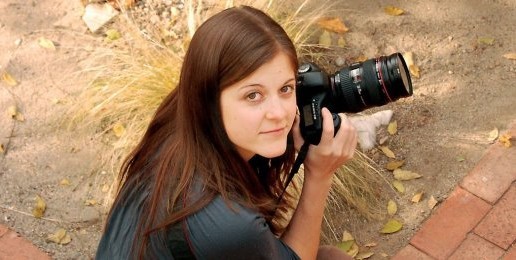 SCOTUS Quashes Case Defending Freedom of Conscience
The Supreme Court of the United States (SCOTUS) has dealt a severe blow to religious freedom and freedom of speech in a highly publicized case involving a New Mexico photographer. 
The High Court has refused to hear the appeal of Elaine Huguenin, who was found guilty of "sexual orientation" discrimination for failing to photograph a same-sex ceremony. 
Huguenin owns Elane Photography along with her husband, Jon, in Albuquerque.  They are both committed evangelical Christians.  Elaine was approached in 2006 by a lesbian "couple" who asked her to photograph their civil union ceremony. 
When Huguenin declined to accept the job, the lesbian women filed a complaint with the New Mexico Human Rights Commission, alleging "sexual orientation" discrimination.    
New Mexico has adopted revisions to its "public accommodations" law that prohibits businesses and business owners from discriminating based on "sexual orientation." 
The Human Rights Commission found Elaine guilty, and required her to pay $6,600 in attorney fees to the lesbian couple. 
The Huguenins filed an appeal.  In a shocking decision, the New Mexico Supreme Court ruled that the First Amendment right to the free exercise of religion did not apply to business owners such as Huguenin. 
New Mexico's High Court stated that business owners are compelled to conform their convictions to those of their customers.  In the decision, one of the Justices stated that business owners are required to compromise their religious beliefs "as the price of citizenship." 
The U.S. Supreme Court's rejection to hear the case reflects a remarkable degree of high-level cowardice.  The Court has consistently held throughout the nation's history that freedom of speech includes not only the right to speak but the "right to refrain from speaking." 
Federal courts have repeatedly stated that the government cannot coerce private citizens to engage in compelled speech.  The government cannot mandate that an individual communicate a message which they find morally repugnant, including through the artistic license and creative work of a photographer.   
The Huguenins have been represented by the Alliance Defending Freedom (ADF) in this case.  David Cortman, senior counsel for ADF, condemned the Court's failure to confront this crucial religious liberty case. 
Americans oppose unjust laws that strong-arm citizens to express ideas against their will.  Elaine and numerous other business owners are more than willing to serve any and all customers.What they are not willing to do is to promote messages that violate their core beliefs.  A government that forces any American to create a message contrary to her own convictions is a government that every American should fear.
Tony Perkins, President of the Family Research Council, says the Supreme Court's refusal to hear the case allows lower courts to trample on the First Amendment rights of conscience of every American. 
Americans are being forced by government to buy Obamacare, and are now being forced to engage in speech with which they morally disagree.  Is our judicial branch writing the epilogue to the American experiment in religious liberty?  Americans cannot be silent any longer to this affront to our First Amendment freedoms.
The New Mexico Supreme Court decision flies in the face of overwhelming public opinion on this issue.  A Rasmussen survey found that more than 80 percent of American agreed that no photographer should be forced under penalty of law to take pictures of a homosexual ceremony.   
---
Become a monthly supporter of IFI.  Click HERE for more information.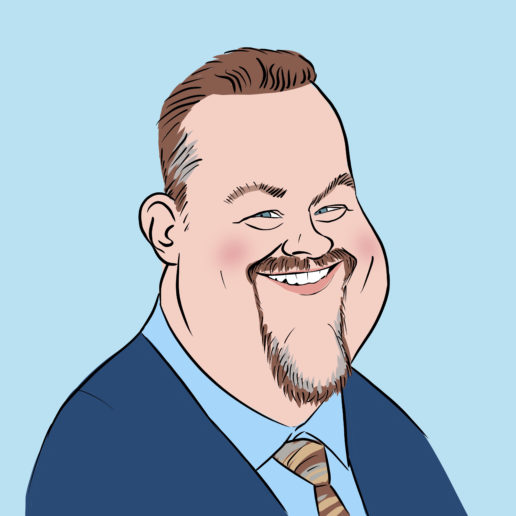 Illinois Family Action
(501c4). David has 25-plus-years of experience in public policy and grass-roots activism that includes countless...
Related Articles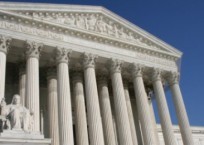 SCOTUS Rules in Favor of Hobby Lobby!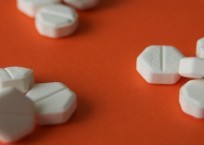 Forcing Families to Pay for Other People's Abortion Pills Isn't Freedom