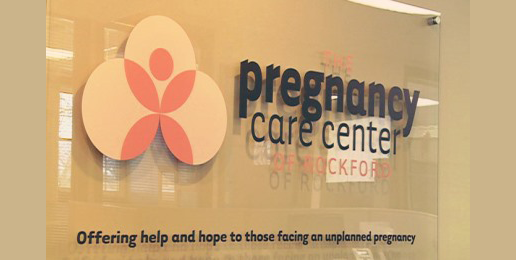 Pregnancy Care Center of Rockford Wins Injunction
Temporarily Halts Illinois Abortion Referral Mandate
The First Amendment to the United States Constitution states:
Congress shall make no law respecting an establishment of religion, or prohibiting the free exercise thereof; or abridging the freedom of speech, or of the press; or the right of the people peaceably to assemble, and to petition the Government for a redress of grievances.
It seems that our nation's founding fathers were not clear enough with their use of language in the First Amendment, which protects some of our God-given rights. That "make no law" thing is confusing for many, and that "abridging" business, well, that's way over the heads of Leftists.
While the U.S. Constitution binds Congress, our state constitution binds our state government, and the spirit of the First Amendment is expressed using different words in our state constitution's Bill of Rights.
Regardless, in Illinois, our governor and General Assembly have now taken up the task of telling people what they can't say. Reparative therapy is now against the law. So anyone seeking help to escape unwanted same-sex attraction or gender confusion are going to have to find a state where therapists retain their freedom of speech.
In addition, they passed a law forcing pro-life counselors and medical professionals to violate their conscience by telling patients the benefits of abortion and going so far as to require them to give referrals, making them complicit in ending a human life. Here is Michele Bachmann speaking at an IFI event in September:
It is amazing to me that the law compels believers to say something they know isn't true. Doctors, caregivers, people in pro-life centers — they're forced, compelled, by a state entity, to share information that not only violates their moral conscience, but they know fundamentally, maybe even experientially in their own life — it is not only wrong — it will bring about death. And yet their government says they must say it.  (Read more here.)
The Alliance Defending Freedom is reporting some good news on this latter front — the doctors and healthcare professionals at the Pregnancy Care Center of Rockford have been given a reprieve by a state court in the form of a preliminary injunction.
Alliance Defending Freedom (ADF) Senior Counsel Matt Bowman commented on the injunction:
"Forcing pro-life doctors and pregnancy care centers in Illinois to operate as referral agents for the abortion industry in violation of their freedom of conscience is unconstitutional, illegal, and unethical. No state has the authority to compel health professionals, against their will and their sacred oath to "do no harm," to promote abortion. We commend the court's ruling which is a victory for free speech and the freedom of conscience."
ADF reported that in its nineteen-page order issued Tuesday, "the state court noted that Pregnancy Care Center of Rockford raised sufficient questions as to whether the new law is either legal or constitutional as applied to pro-life doctors and pregnancy care centers."
As an example, according to ADF, the ruling states:"Why must the State, which licenses and regulates those who provide the objected-to services, rely on the very people who object to the services to be the source of information about them?"
Click here to read the order of the state court granting preliminary injunction.
---
Upcoming Event:  Join thousands at March for Life Chicago 2017 as we come together from across Chicago, the Midwest and the U.S. to defend, protect and celebrate LIFE on January 15th.
Illinois Family Spotlight:  Listen to this week's podcast as Monte Larrick and Dave Smith talk with pro-life hero Jill Stanek about what the pro-life movement can expect over the next few years in a Donald Trump administration.
---
End-of-Year Challange
As you may know, IFI has a year-end matching challenge to raise $110,000. That's right, a small group of IFI supporters are providing a $55,000 matching challenge to help support IFI's ongoing work to educate, motivate and activate Illinois' Christian community.
Please consider helping us reach this goal!  Your donation will help us stand strong in 2017!  To make a credit card donation over the phone, please call the IFI office at (708) 781-9328.  You can also send a gift to:
Illinois Family Institute
P.O. Box 876
Tinley Park, Illinois 60477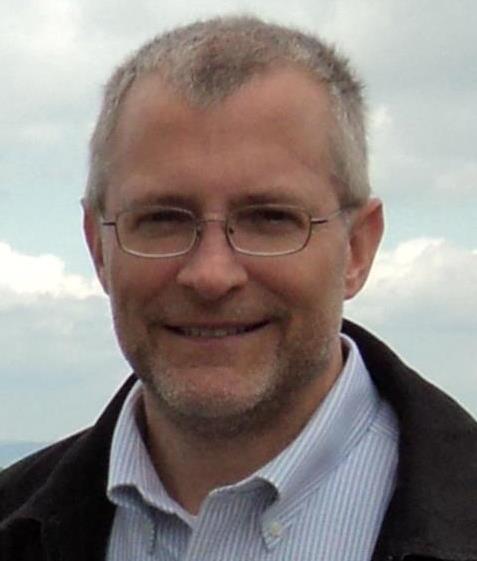 Related Articles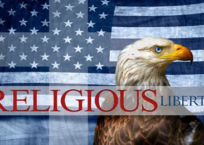 Rod Dreher Warns Christians About "Queer" Assaults on Religious Liberty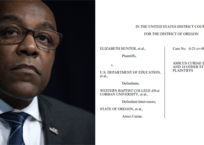 Attorney Generals Attack Christian Colleges and Universities