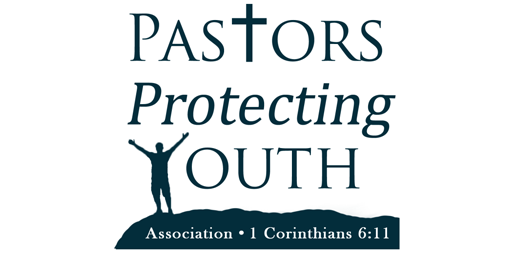 Pastors File Federal Lawsuit Against Illinois
As a result of the passage of the deceptively named "Youth Mental Health Protection Act," the law firm of Mauck & Baker is today filing a federal lawsuit against the state of Illinois on behalf of a group of Illinois pastors alleging that the Act "unconstitutionally restricts a young person's right to make personal choices regarding his or her own choice of sexual identity, as well as the pastors' right to free speech and the exercise of religion." The suit seeks "a Declaratory Judgment from the court stating that the law should not apply to pastoral counseling."
Read the Mauck & Baker federal complaint HERE.
The Act, commonly called the "conversion therapy ban" but more properly called the anti-autonomy Act or the anti-identity-choice Act, prohibits professional mental health providers from helping minors who desire counseling for unwanted, unchosen homoerotic attraction. So, while leftists believe minors should be able to access medical help in a futile quest to reject their unwanted sex, these same leftists pass laws prohibiting minors from accessing help in constructing an identity that doesn't include the affirmation of unwanted homoerotic feelings.
The anti-autonomy Act includes a host of other problems including the following:
The Act prohibits "any practices or treatments that seek to….reduce sexual or romantic attractions or feelings towards individuals of the same sex." The hubris of homosexual activists and liberal lawmakers knows no bounds. They passed a law to prohibit teenagers from pursuing ways of reducing unwanted homoerotic feelings.
The Act makes no distinction between coercive aversion therapies and talk therapies.
It makes no distinction between involuntary counseling and voluntary counseling desired by minors.
It fails to address whether, for example, a 14-year-old who experiences homoerotic feelings and admits to having been sexually molested would be allowed to explore the connection between sexual molestation and homoerotic feelings with a mental health provider?
The Act states that "No person or entity may, in the conduct of any trade or commerce use or employ any…conversion therapy services in a manner that represents homosexuality as a…" In other words, it is now illegal to present homosexuality truthfully.
The Act presumes without evidence that all counseling efforts to help minors who reject their unwanted, unchosen "sexual orientation" are damaging. It is indefensible to ban counseling efforts for which there is no conclusive evidence of harm.
The Act applies to licensed psychiatrists, psychologists, social workers, marriage and family therapists, professional counselors and clinical professional counselors, as well as anyone assisting any licensed professionals.
It is encouraging to see pastors take a public stand for unpopular biblical truths and against oppressive, politically driven laws that violate constitutionally protected liberty. We see such courage among church leaders too seldom.
Click HERE to read more.
---
IFI Faith, Family & Freedom Banquet
We are excited to have as our keynote speaker this year, former Congresswoman and Tea Party Caucus Leader, Michele Bachman!
Please register today, before the early bird special expires…