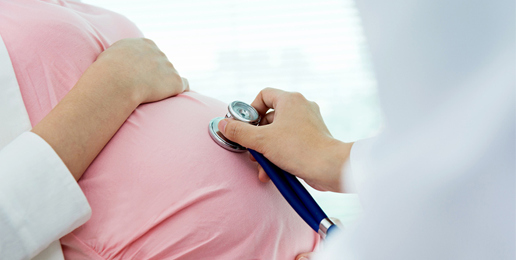 Illinois Law Could be Impacted by California Right of Conscience Case if it is Heard by SCOTUS
In a fast-moving story, right of conscience cases are moving forward and possibly to the U.S. Supreme Court.
Here are just two recent headlines from Life News:
October 30: Pregnancy Centers Ask Supreme Court to Overturn California Law Forcing Them to Promote Abortions
October 31: Judge Blocks California Law Forcing Pregnancy Centers to Promote Abortions
In a case that could impact Illinois, Life News reports, "California pregnancy centers could hear any day now if the United States Supreme Court will hear their appeal for relief from a pro-abortion state law":
Their cases involve a pro-abortion California law that forces pregnancy centers to promote abortions. Deceptively named "The Reproductive FACT Act" by its pro-abortion authors, the 2016 law is the subject of multiple lawsuits. It forces about 200 pregnancy help non-profits to either promote taxpayer-funded abortions through the state or face heavy fines.

Jay Alan Sekulow, an attorney for the American Center for Law and Justice which is representing several pregnancy centers, said the case is about whether California can "compel nonprofit, faith-based, pro-life licensed medical facilities, against their religious convictions and identity to advertise a government program that provides free or low-cost abortions."
If that sounds familiar, it is, because back in 2016, Governor Bruce Rauner signed SB 1564, which forced
medical facilities and physicians who conscientiously object to involvement in abortions to adopt policies that provide women who ask for abortions with a list of providers "they reasonably believe may offer" them. Two federal laws, known as the Coats-Snowe amendment and the Hyde-Weldon amendment, together prohibit states that receive federal funding from forcing pro-life physicians and entities to refer women for abortion or to make arrangements for their referral. Illinois law also prohibits government from placing burdens on religious conscience without a compelling interest for doing so.
Since then, the Alliance for Defending Freedom, alongside attorneys at Mauck & Baker, filed suit on behalf of Illinois clients to overturn the law.
As IFI reported back in August,
a Federal District Court granted the National Institute of Family and Life Advocates and several pro-life pregnancy centers a preliminary injunction against an Illinois law that forces pro-life healthcare professionals to make abortion referrals. The injunction prohibits the State from enforcing the law against healthcare facilities or physicians who have a conscience objection to performing abortions or making abortion referrals.
Attorney Noel W. Sterett told the Illinois Family Institute that the Illinois case is now proceeding through the discovery phase.
Life News reports that whether the challenge to the California law will be heard by the United States Supreme Court might be known as early as Monday.
The Justices have considered the appeals for more than three weeks in their weekly conferences, suggesting at least several of them are inclined to hear the cases.

Recently, lower courts have split on controversies arising from state regulations of medical professions.
The American Center for Law and Justice's Jay Sekulow said the law violates "the principle that one cannot be conscripted into acting as a ventriloquist's dummy for a government message."
"This law is like forcing the Sierra Club to advocate for oil spills or demanding St. Jude expose their patients to lead poisoning," said Mat Staver, founder and chairman of Liberty Counsel, which is representing another group of California pregnancy centers.

"However, this law is actually much more repulsive. While those situations might cause unintended harm, abortion is intended — even specifically designed — to kill."
Here is Mauck & Baker's Noel W. Sterett on the topic of the Illinois law:
"The government has no business forcing pro-life doctors and pregnancy care centers in Illinois to operate as referral agents for the abortion industry. A law that targets medical professionals because of their pro-life views and right of conscience is unconstitutional and unethical."
In the Life News story from October 31, Jay Hobbs reports:
In a major victory for free speech, Riverside County Superior Court Justice Gloria C. Trask ruled late Monday that California must not force pro-life pregnancy medical clinics to post signage promoting state-covered abortions to their clients.
The October 31 Life News article also includes a reference to the above-referenced statewide preliminary injunction on the 2016 Illinois law.
The Illinois Family Institute will continue to monitor the news regarding both the Illinois and California lawsuits.  Please pray for the ultimate demise of these tyrannical laws.
---
Download the IFI App!
We now have an IFI mobile app that enables us to deliver great content based on the "Tracks" you choose, including timely legislative alerts, cultural commentaries, upcoming event notifications, links to our podcasts, video reports, and even daily Bible verses to encourage you. This great app is available for Android and iPhones.
Key Features:
It's FREE!
Specific content for serious Christians
Performs a spiritual assessment
Sends you daily Scriptures to encourage and equip you
You determine when and how much content you get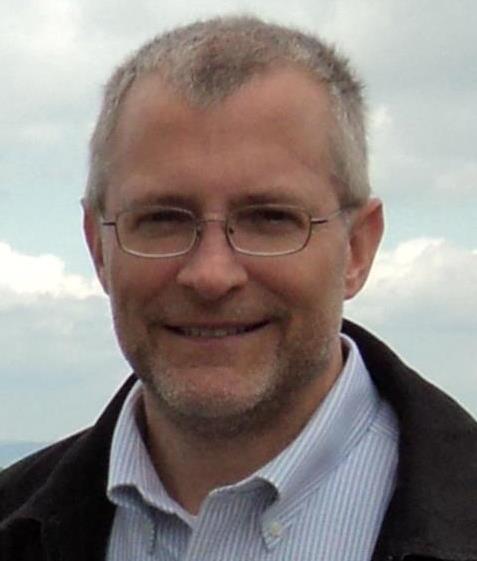 Related Articles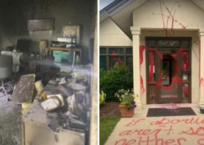 Violence in the Name of Jane Roe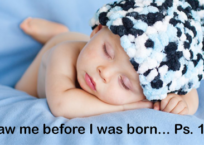 The Almighty and Abortion