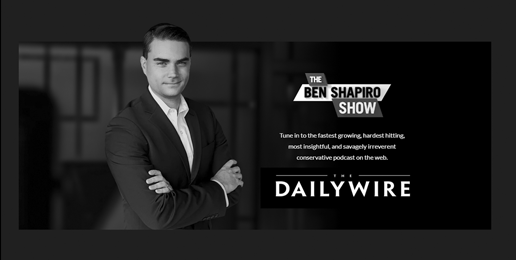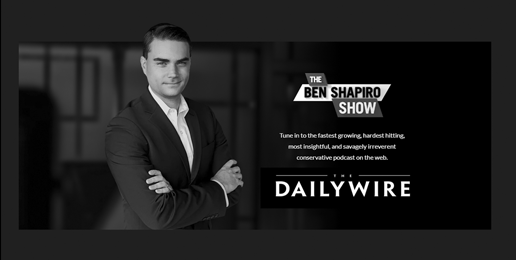 Ben Shapiro and Ryan Anderson Discuss SCOTUS 'Sex' Redefinition
Conservative writer, podcaster, and attorney Ben Shapiro interviews Ryan T. Anderson, senior research fellow at the Heritage Foundation and founder and editor of Public Discourse on the dire implications of the recent U.S. Supreme Court decision Bostock v. Clayton County, Georgia that has roiled the political waters, including within the Republican Party. They discuss the likely affect of this decision on Title IX, speech mandates, businesses owned by people of faith, and more. To better understand the profoundly troubling nature of this decision, take 12 minutes to watch and listen to this important discussion.
---
Subscribe to the IFI YouTube channel
and never miss a video report or special program!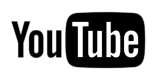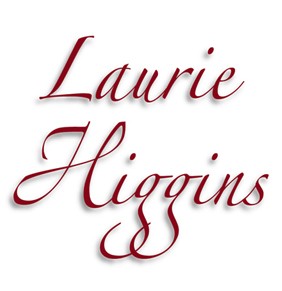 Related Articles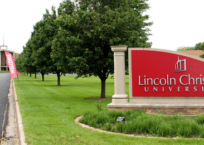 "Trans"-Cult Has Religious Liberty in Its Sights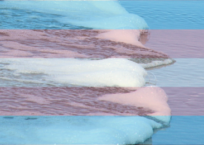 The Cultural Tide Is Turning