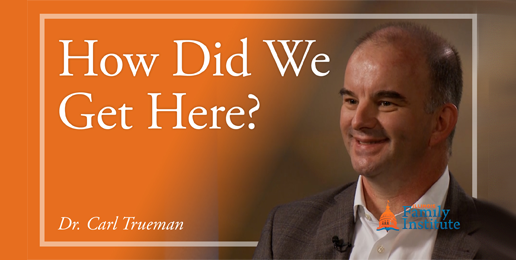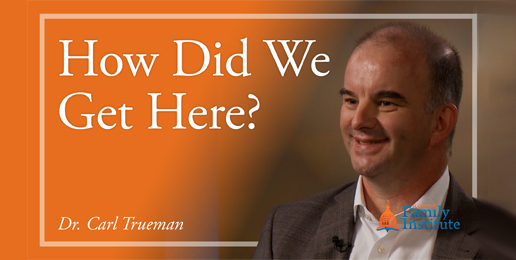 Dr. Carl Trueman: How Did We Get Here?
IFI was blessed to be able to interview Grove City College professor of biblical and religious studies and author of The Rise and Triumph of the Modern Self: Cultural Amnesia, Expressive Individualism, and the Road to Sexual Revolution Dr. Carl Trueman last fall when he was the keynote speaker at the annual Touchstone Conference held at Trinity International University in Deerfield, Illinois. His landmark book has been lauded by cultural critics from Rod Dreher to Ben Shapiro to Al Mohler.
IFI was blessed too by Derek Buikema, lead pastor at Orland Park Christian Reformed Church in Orland Park, Illinois who conducted the interview for us.
In this first four-minute segment, Pastor Buikema asks Prof. Trueman how America got to this place of cultural confusion and disorder. Trueman begins by examining the statement, "I'm a woman trapped in a man's body," which Prof. Trueman argues reveals how "feelings have been granted authority. … even over the evidence of our own bodies." Prof. Trueman argues that both philosophical trends from 18th Century as well as contemporary sitcoms reinforce and propagate the belief that feelings define who we are.
In addition to intellectual trends, Prof. Trueman discusses "material" trends that have contributed to the ascendancy of instability, confusion, and chaos, over stability and order. Those trends include mobility and the manipulation of the human body.
IFI strongly recommends watching the interview with Prof. Trueman and forming small groups to study either The Rise and Triumph of the Modern Self or its more concise and companion book Strange New World: How Thinkers and Activists Redefined Identity and Sparked the Sexual Revolution.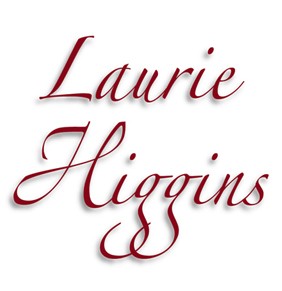 Related Articles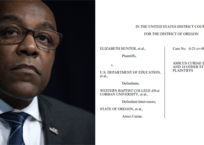 Attorney Generals Attack Christian Colleges and Universities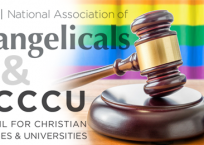 Evangelical Leaders' Devilish Deal