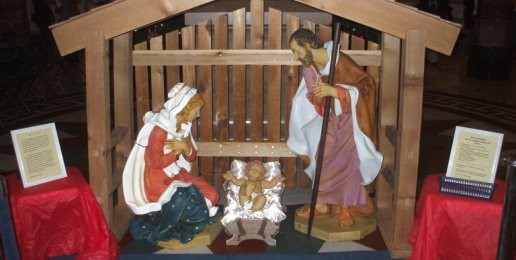 Baby Jesus Goes to Springfield
The very secular home of state government in Illinois is now the site of a nativity scene and it is all so legal for it to be there.
---
Get your DVD copy of Michele Bachmann's IFI 2016 banquet presentation for any donation of $15 or more (includes shipping and handling).  Your donation will help fund the work and ministry of Illinois Family Institute.
Click the button below to donate. Once we receive the donation we will snail-mail you a copy (or multiple copies) of this DVD.