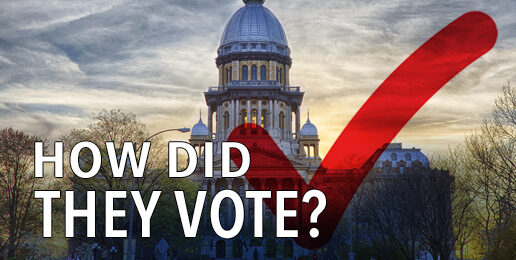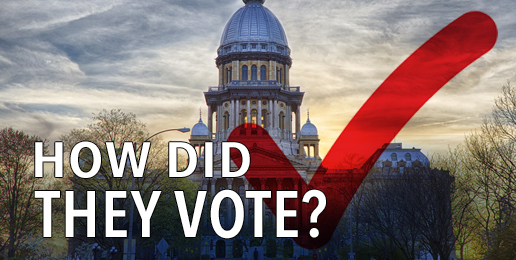 How Did They Vote in 2021?
Do you know how your state elected officials voted during this first half of the 102nd General Assembly?  If not, that's not a problem! IFI has done the work for you by compiling the voting records of all 188 state representatives and the senators in those districts.
Over 7,000 bills have been introduced since the start of 2021.  We have chosen 14 of them, most of which have passed and been signed into law by the governor. Note that once passed in both Chambers of the General Assembly, a bill would simply have to sit on the governor's desk for 60 days to automatically become law. But the fact that Governor Pritzker has signed these bills, demonstrates that he is in full support of the radical progressive agenda being pushed forward in Springfield.
The state representatives are listed in alphabetical order. Click HERE to find your state rep. Then come back to this page and click on his/her name. Please share this information with your neighbors. friends, and family.
---