PODCAST: School Board Member's Adolescent Statement About American Flag
If Illinoisans want to know what's wrong with public education, look no further than School District U-46, more specifically to the arrogant, self-righteous school board member Traci O'Neal Ellis who never misses an opportunity to insult conservative values through bigoted, divisive, uncivil language.  She is the school board member who has twice gleefully referred to the Republican National Convention as the "Klanvention."
Evidently wanting to outdo herself in offending a segment of the diverse community whose interests she laughingly claims to represent, she just posted this on her Facebook page:
I'm proud to stand with the sons of bitches on the field today. And I promise you I would #TakeAKnee at school board meetings if my doing so would not be disruptive to KIDS and a distraction to the work we need to do for THEM. But [Trump's] remarks are nothing more than continued white nationalism at its finest. That flag means nothing more than toilet paper to me. [emphasis added]
By asserting that the American flag means nothing more than "toilet paper" to her, Ellis reveals her crudity and unprofessionalism.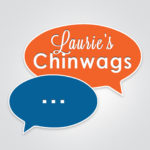 Related Articles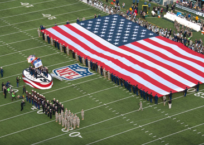 Kneeling Down for Our Anthem is Standing Down on Our Responsibility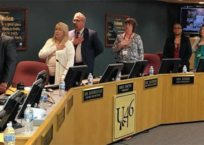 Where Were Conservatives on Monday Night?