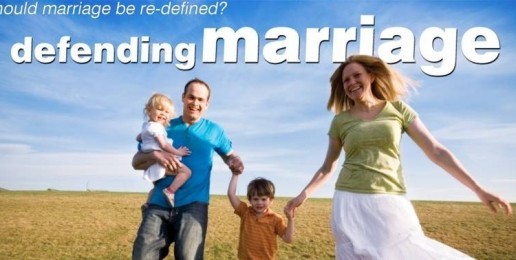 U.S. Congress Agrees: Defense of Marriage Act is Constitutional
House Attorneys Support Thomas More Society's DOMA Case
This week, the Thomas More Society secured support from the Bipartisan Legal Advisory Group of the U.S. House of Representatives in a same-sex marriage case that involves the Defense of Marriage Act (DOMA). The case asserts that the parents of attorney Sarah Farley, who died of cancer, should get her profit-sharing plan proceeds instead of Sarah's "wife", Jennifer Tobits.
The House's Legal Advisory Group filed a motion to intervene in the U.S. District Court for the Eastern District of Pennsylvania (Motion available here and Memorandum available here), supporting the position of the parents of Sarah Ellyn Farley, that they are entitled to her profit-sharing plan instead of her "wife" Jennifer Tobits, because DOMA is constitutional.
"We are very encouraged that the House of Representatives' legal counsel is joining us in saying that DOMA is fully in accord with the U.S. Constitution," said Peter Breen, executive director and legal counsel of the Thomas More Society.
Earlier this year, the Thomas More Society defended the Farleys (court filing available here) and argued that federal and state DOMAs forbid the recognition of Tobits as a "spouse." They stated that the Cozen O'Connor law firm should disburse the profit-sharing plan proceeds to attorney Sarah Farley's parents, as she requested them to be her beneficiaries before her death. Sarah Farley and Tobits obtained a same-sex marriage license in Toronto in 2006, which Tobits claims entitles her to the plan's proceeds.
The Thomas More Society argued that the parents are entitled to the funds because their daughter executed a beneficiary designation form in their favor before her death, and because Farley and Tobits' "marriage" was invalid under Federal and Pennsylvania law. Under the terms of the profit-sharing plan, the parents would be next in line when there is no spouse, even without a designated beneficiary form from the deceased. Therefore, they are legally entitled to the funds as Farley's surviving parents on two accounts.
About the Thomas More Society
Formed in 1997, the Thomas More Society is a national public interest law firm based in Chicago. The Society defends religious liberty, marriage, and the sanctity of human life in courtrooms across the country. For more information, please visit www.thomasmoresociety.org.
Related Articles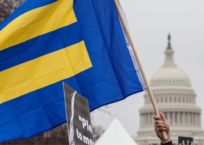 Unprincipled Republicans Vote FOR the Disrespect for Marriage Act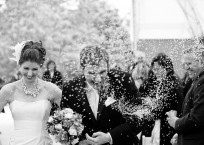 Victory for Marriage in California