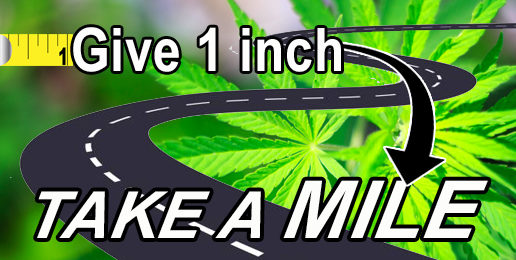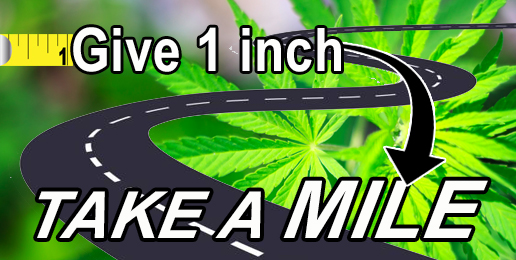 Give 'Em an Inch and They'll Take a Mile
It's truly hard to believe that "some" state lawmakers want what's best for Illinois. Tragically, "some," refers to the majority in both chambers of the Illinois General Assembly.
You know the saying that is often meant for children, "Give 'em an inch and they'll take a mile." Well, it also applies to liberal 'big government' activists and power-hungry lawmakers.
We have seen it many times. But let me refresh your memory and give you one prime example.
In the 80's, homosexual activists wanted to be left alone and not discriminated against. Sounded fair enough. So they got lawmakers to amend the Illinois Human Rights Act. And that opened Pandora's Box.
In the 90's, homosexual activists claimed that all they needed was a domestic partnership registry so that they could visit their partners in hospitals. They got what they asked for and before the ink was dry, they suddenly needed an upgrade to same-sex "civil unions" so their joint possessions would be treated like a married couple's possessions. They got what they asked for and before the ink was dry, they were fighting to redefine the institution of marriage.
While that tragic day will go down in history, it still wasn't enough.
In the years that followed, the homosexual agenda morphed into the LGBTQIA+ agenda in which they vigorously pursued legislation for hate crime laws, bans on counselors from treating minors who struggle with same-sex attraction and gender confusion, mandates for schools to teach impressionable students in K-12 about the "roles and contributions" of homosexuals and opposite-sex impersonators.
Furthermore, they joined forces with feminists in an effort to pass the federal Equal Rights Amendment, which, if ratified, will remove all gender distinctions in over 800 federal laws, irreparably hurting women. They now demand the Equality Act, which will force employers and workers to conform to new sexual norms or lose their businesses and jobs. Check out our Springfield Bill Tracker for even more.
You get the point and now I'll get to mine.
Lawmakers have no qualms that they've legalized a very addictive drug, high potency marijuana, with no medical value. But that was only the beginning. Here's what they hope to pass into law for 2020.
HB 4706 (Rep. Sonya Harper D-Chicago) Bring Your Own cannabis – allows county boards to license and regulate businesses for on-site marijuana use.
HB 4889 (Rep. Michael Zalewski D-Riverside) allows for advertising and marketing marijuana products in newspapers.
HB 4339 (Rep. David Welter R-Morris) allows electronic advertising and marketing of marijuana. David Welter was one of 3 Republicans who voted with the House Democrats to legalize recreational marijuana.
HB 5274 (Rep. Sonya Harper D-Chicago) allows for marijuana to be delivered to residences and other locations.
HB 5352 (Rep. Marcus Evans D-Chicago) allows expungement of criminal records for ANY AMOUNT of marijuana.
HB 5472 (Rep. Theresa Mah D-Chicago) allows licenses to sell marijuana at temporary events.
Though many churches and businesses have been forced to close, Governor JB Pritzker has classified liquor and marijuana retail stores as "essential," and as a result, sales are at a record high. But so is domestic abuse and suicide. Domestic abuse in Chicago is up 18%  and suicide hotline calls have increased 800 percent. One Illinois suicide hotline does not have enough staff to field all the calls.
Does it strike you that they are not acting in the best interest of Illinois families? Can you imagine what this will do to our state if they continue to have their way?
Thankfully, the "stay in place" order prevents lawmakers from being in session, which is extremely good for Illinois families. But that won't stop them from pushing a broad progressive agenda that will incrementally destroy our state, if we don't speak out.
Take ACTION: Click HERE to send a message to your state leaders. Or better yet, Click HERE to get their district office phone number and give them a call. Urge them to stop pushing for Schedule 1 drugs to flow freely in Illinois. Lawmakers need to hear from everyone. Please email/call today!
---
If you appreciate the work and ministry of IFI, please consider a tax-deductible donation to sustain our endeavors.  It does make a difference.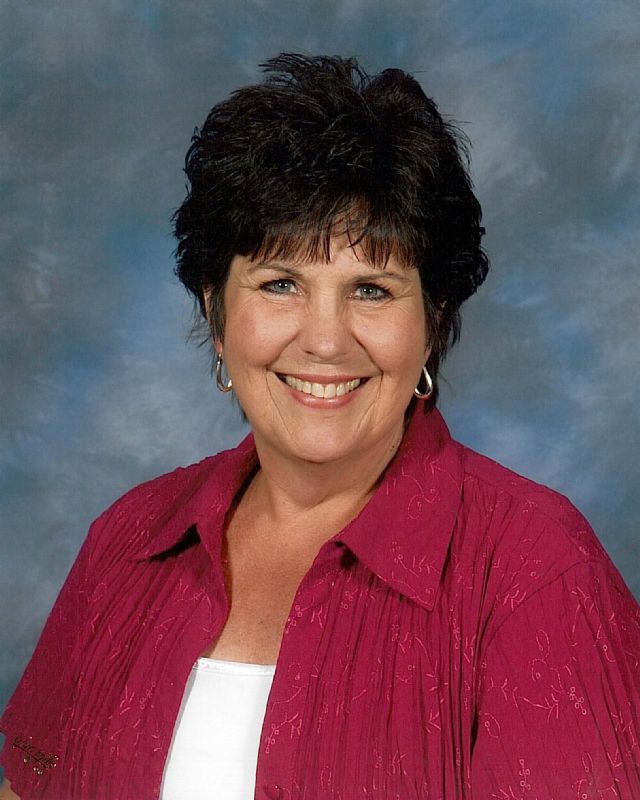 Related Articles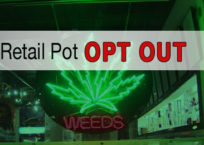 Community Opt-Out for Marijuana Dispensaries