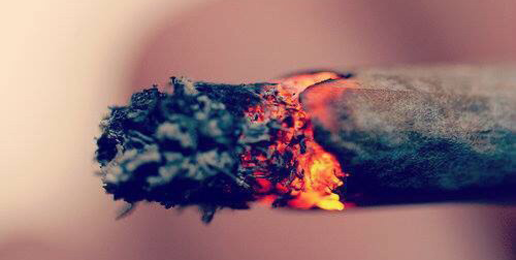 Former Drug Addict Opposes Marijuana Legalization [VIDEO]
If anyone still thinks marijuana is a harmless drug, Theodore Jones' testimony proves otherwise. Jones, a substance abuse counselor and manager at Pacific Garden Mission and a "former recovering drug addict," found physical and spiritual salvation through the ministry of PGM. Please watch as he reveals the common thread in the addiction stories of the men he counsels at Pacific Garden Mission and explains why he opposes legalized marijuana.
Please watch and listen to this short video of Mr. Jones' presentation:
Take ACTION: Please click HERE to send a message to your state senator and state representative to ask them to reject the push for legal marijuana. Respectfully request they do not legalize marijuana in Illinois. Additionally, please call your lawmakers to make sure they know that many people oppose this disastrous policy. The Capitol switchboard number is (217) 782-2000.
Read more:
Thinking Biblically About Recreational Marijuana
Medical Doctor from Peoria Opposes Legal Pot
ER Doc Says "Recreational" Pot Has Ruined My Town
IFI Resource Page on Marijuana
---
A bold voice for pro-family values in Illinois!
Click HERE to learn about supporting IFI on a monthly basis.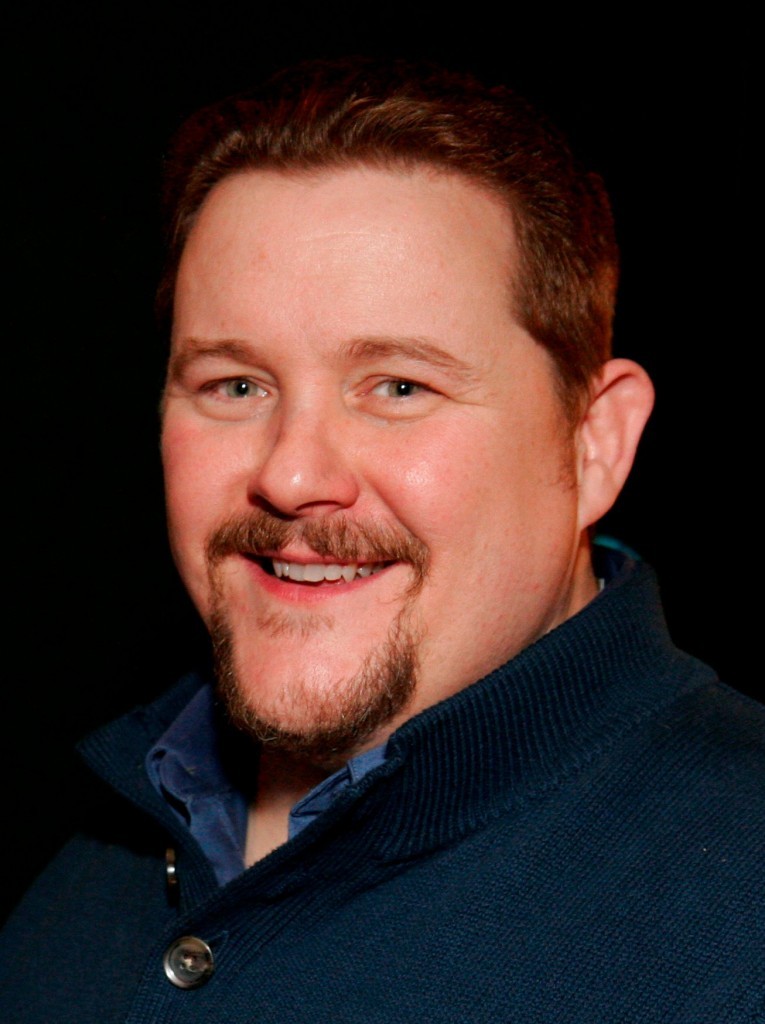 Related Articles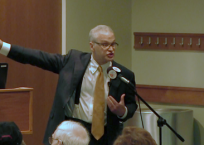 Medical Doctor from Peoria Opposes Legal Pot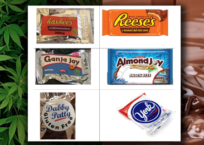 Addiction: Big Marijuana Targeting Children