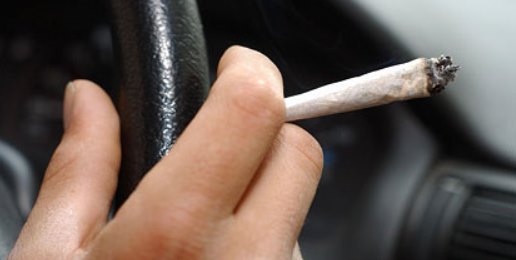 Drugged Driving and Cannabis Related Deaths on the Rise
On January 1, 2014, an Illinois law went into effect  allowing marijuana for "medical" use. As a result, drugged driving is now on the rise in Illinois.
ABC News recently ran a report which you can view below:
Myth: Nobody ever died from cannabis. The Center for Disease Control and Prevention data says otherwise.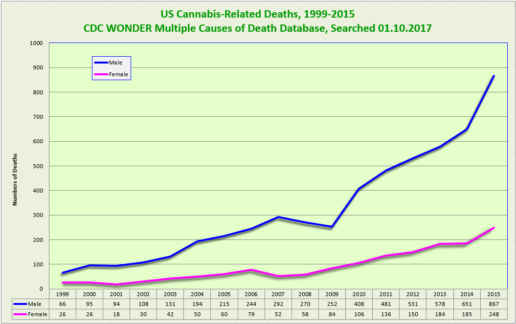 More information on the harms of marijuana can be found here: www.illinoisfamily.org/marijuana.
---
Join IFI at our Feb. 18th Worldview Conference
We are excited about our third annual Worldview Conference featuring world-renowned theologian Dr. Frank Turek on Sat., Feb. 18, 2017 in Barrington. Dr. Turek is s a dynamic speaker and the award-winning author of "I Don't Have Enough Faith to be an Atheist"
Join us for a wonderful opportunity to take enhance your biblical worldview and equip you to more effectively engage the culture:
Click HERE to learn more or to register!