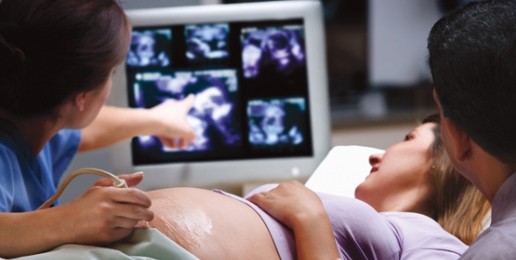 Ultrasound Opportunity Act in Springfield
IFI is working with other Illinois pro-life groups in advocating for an important pro-life bill sponsored by State Representative Barbara Wheeler (R-Crystal Lake).  If passed, HB 2701 would require abortion providers to simply offer an ultrasound picture to women considering abortion.  The choice of whether or not to view the ultrasound picture is still hers.  Research has proven that between 80 and 90 percent of "abortion minded" women who see images of their unborn children choose life.
Take ACTION: Click HERE to send an email or a fax to your state representative to ask him/her to support HB 2701.  Informed consent for women in a crisis pregnancy is vital.  HB 2701 is a reasonable reform to offer Illinois women true choice.
This legislation already has fourteen co-sponsors:  Representatives Jerry Costello (D- Red Bud), Terri Bryant (R-Mt. Vernon), Sue Scherer (D-Decatur), Jeanne Ives (R-Wheaton), Ron Sandack (R-Downers Grove), Brandon Phelps (D-Harrisburg), Peter Breen (R-Lombard), Joe Sosnowski (R-Rockford), Patricia Bellock (R-Westmont), David McSweeny (R-Cary), Daniel Beiser (D-Alton), David Reis (R-Olney), Grant Wehrli (R-Naperville), and Michael Unes (R-Pekin).
Background
The backers of commercialized abortion like to say their guiding principle is "choice," but women considering abortion are truly not in a position to make an informed choice without having sufficient, objective information.  Such complete and accurate information on the reality and status of her pregnancy and of the unborn child she is carrying is essential to her psychological and physical well-being and to her free exercise of autonomy.
We are living in the 21st century, with medical technology which offers pregnant mothers the opportunity for such information via ultrasonography.  Yet few if any abortion doctors offer ultrasound imaging to their patients. That is the reason HB 2701 is a needed and compassionate approach to informed consent.
Of course, the bill also offers a measure of protection for the unborn child.
An exception is provided where a medical emergency would necessitate skipping this stage in the informed consent process.
We commend the bi-partisan group of state representatives for their sponsorship of this common sense piece of legislation.
Please contact your state representative today to encourage him/her to support HB 2701.
---
You make our work for pro-family values possible – Donate today!  To make a credit card donation over the phone, call the IFI office at (708) 781-9328.  You can also send a gift to:
Illinois Family Institute
P.O. Box 88848
Carol Stream, IL  60188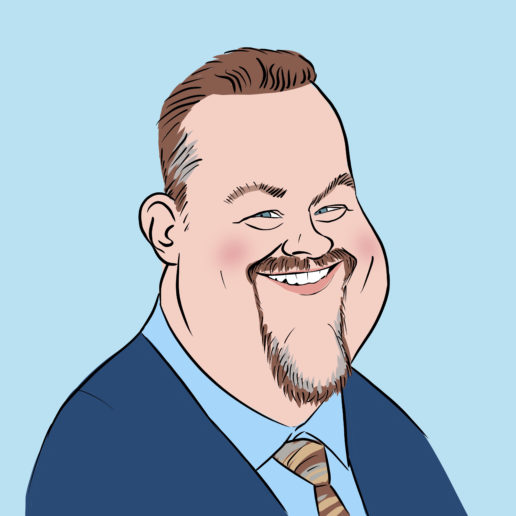 Illinois Family Action
(501c4). David has 25-plus-years of experience in public policy and grass-roots activism that includes countless...
Related Articles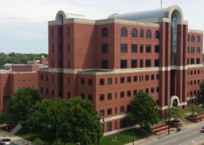 Emergency Injunction Against Taxpayer-Funded Abortions Sought in Lawsuit Against Illinois Officials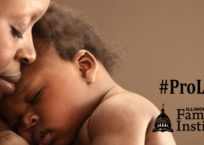 Please Make Your Voice Heard on an Anti-Life and 4 Pro-Life Bills