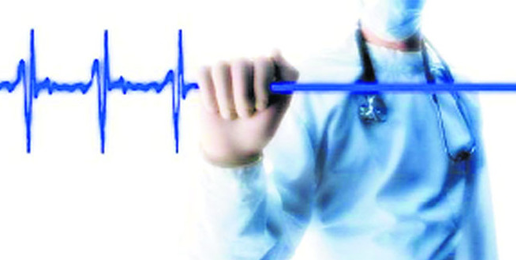 The Problems with Assisted Suicide
In an excerpt from a panel discussion, Ryan T. Anderson, PhD., author and the William E. Simon Senior Research Fellow in American Principles & Public Policy at The Heritage Foundation, discusses four arguments against physician-assisted suicide. A strong pro-life stance must encompass not only the value of life in the womb, but also the value of life at every point from birth to God-appointed death.
Watch and listen to this short video as Anderson details how physician-assisted suicide endangers the weak, corrupts the practice of medicine, compromises the family, and violates human dignity and equality:
Read more:
Four Problems with Physician-Assisted Suicide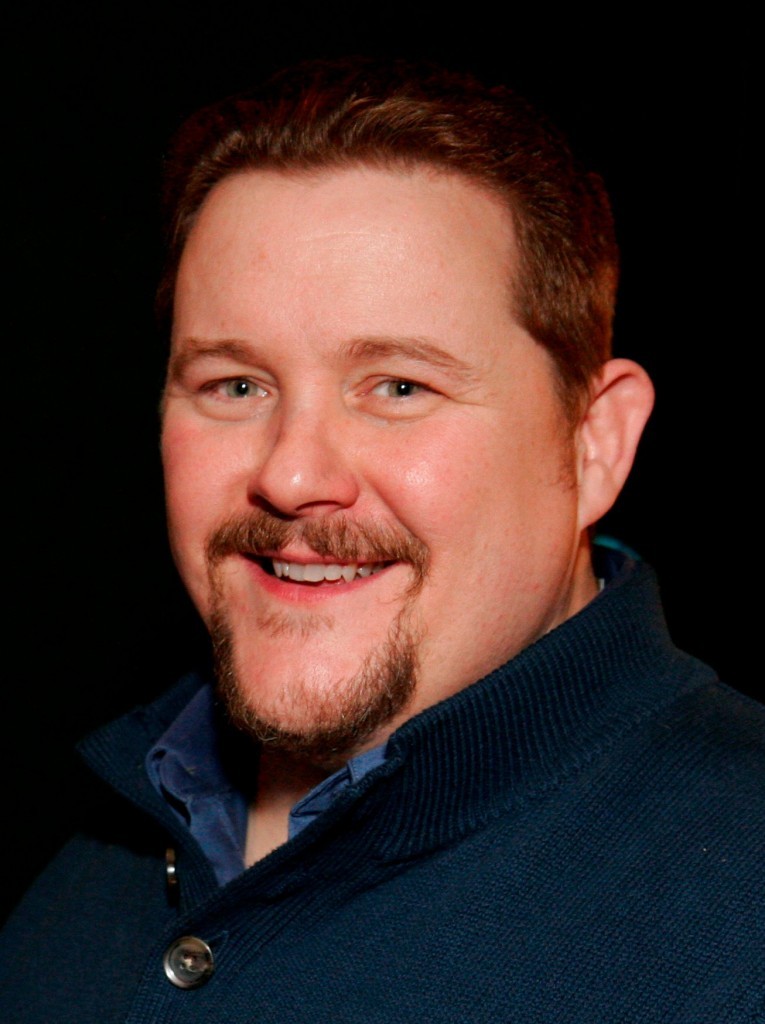 Related Articles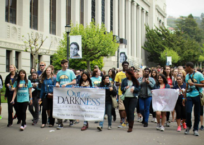 No Suicide Discrimination!
You Don't Want to be a Burden, Do You?