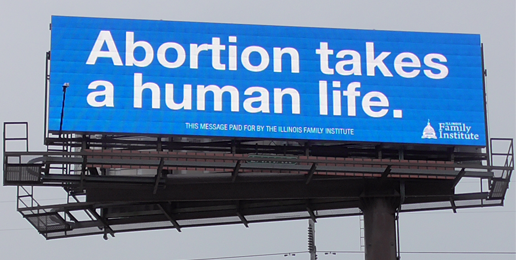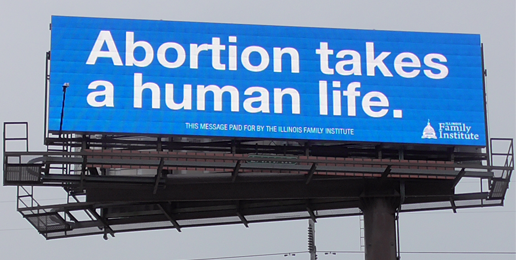 The 2020 Pro-Life Billboard Blitz
Illinois Family Institute is partnering with other pro-life advocates to reach and challenge millions of our neighbors with the truth about abortion. We are putting up pro-life billboards with the simple and bold statement "Abortion Takes A Human Life," but we need your financial partnership to continue to challenge our culture with this truth.
For example, our most recent campaign reached 7 million views on 22 digital billboards across 9 different expressways in Chicago's northern, western, and southern suburbs along with the important cities of Aurora and Joliet. This billboard blitz ran during the week of Feb. 23 through March 1. Take one minute to watch our highlight video:
These pro-life billboards have reached 50 million views in Cook and DuPage Counties with this life-affirming message. These billboards circumvent the biased media, go straight to the people and are receiving an overwhelmingly positive response from the public. We want to build on that success going forward. This is an opportunity to challenge the thinking and apathy of our neighbors. Our hope and prayer is that this message will lead our culture away from abortion and toward life. Changing our culture requires bold and clear communication that reaches a large audience.
This is a wonderful opportunity to save mothers and babies from abortion. Many who see these billboards could someday play a role in deciding whether or not to abort an innocent baby. We can reach them before they're tempted.
Click HERE to make a donation to raise funds to place these billboards throughout the Chicagoland area and then throughout the state of Illinois. We need your help to reach our culture with this life-affirming message.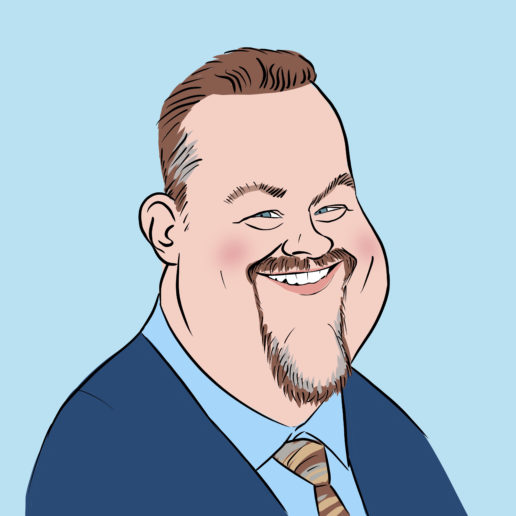 Illinois Family Action
(501c4). David has 25-plus-years of experience in public policy and grass-roots activism that includes countless interviews for numerous radio, television, cable programs and newspaper articles on topics such as the sanctity of life, natural marriage, broadcast decency, sex education, marijuana, gambling, abortion, homosexuality, tax policy, drug decriminalization and pornography. He and his wife of 26 years are blessed to be the parents of eight children. He also serves as a Republican Precinct Committeeman in his community and as an ordained minister and elder in his...
Related Articles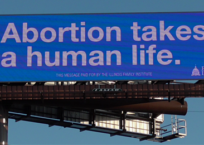 Pro-life Billboard Reaches Chicago and Suburbs!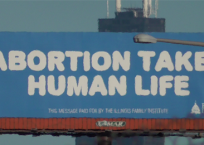 IFI Reaches 10 Million With Pro-life Message