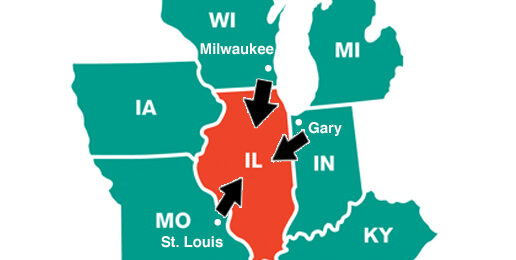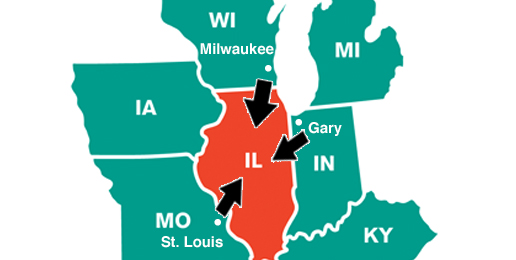 Battle for Life Intensifies in Illinois After Dobbs Ruling
Reading Time:
2
minutes
On June 24, 2022, the U.S. Supreme Court of the United States overturned the 1973 Roe v. Wade decision which fabricated the "right to privacy," making abortion legal throughout the nation.
The case, Dobbs v. Jackson Women's Health, centered around a Mississippi law that banned abortion after 15 weeks of pregnancy and has now put the battle to save pre-born human lives at the state level. It is no longer a protected "right" at the federal level. The case was decided by a 6 to 3 decision and means that the only abortion clinic in Mississippi will have to shut it's doors when the state's trigger law banning abortions takes effect in July.
Within the first few pages of the 213-page decision, Justice Samuel Alito stated there is no constitutional right to abortion. There is no federal protection of a civil "right" to kill pre-born babies.
Illinois Family Institute celebrates the decision to overturn Roe v. Wade and the 1992 Casey v. Planned Parenthood that established that states cannot ban pre-viability abortions, i.e., those done before a child can survive outside the womb.
Governor J.B. Pritzker has made it abundantly clear that he intends to make the state of Illinois an abortion sanctuary. He, with the help of pro-abortion legislators, intends to force Illinois taxpayers to pay for all abortions.
Illinois Democrats have already removed all safeguards in the Land of Lincoln by repealing the Parental Notice of Abortion law.
Now they want physician assistants, nurses, and midwives along with other healthcare personnel to be legally able to commit abortions in Illinois in order to accommodate the flood of women coming across state lines. And several companies are offering to pay for women to travel to abortion states to kill their babies. Some pro-life leaders think that Illinois abortion numbers will increase by 25k to 30k a year.
In the ABC Nightly News segment below, they highlight the abortion mill in Fairview Heights and rightly point out that they are at the epicenter of this spiritual and political battle. In her report, Rachel Scott claims "the phones keep ringing. The staff are helping out-of-state patience secure transportation and hotels." Dr. Colleen McNicholas admits that they are ground zero of this battle between life and death. She pridefully reports that they are facilitating the death of an unborn human being for women in "Tennessee, Texas, Oklahoma, Arkansas, and Mississippi."
Our work to protect life is just beginning. Abortion cheerleaders are determined to make Illinois the destination point for the Midwest. Proverbs 24:11 exhorts us to "deliver those who are drawn toward death, and hold back those stumbling to the slaughter." We MUST respond with the love and compassion of Jesus Christ to rescue innocent children and their mothers.
Illinois Family Institute upholds the sanctity of life from conception to natural death. Please join us in the fight to protect the most innocent among us.
---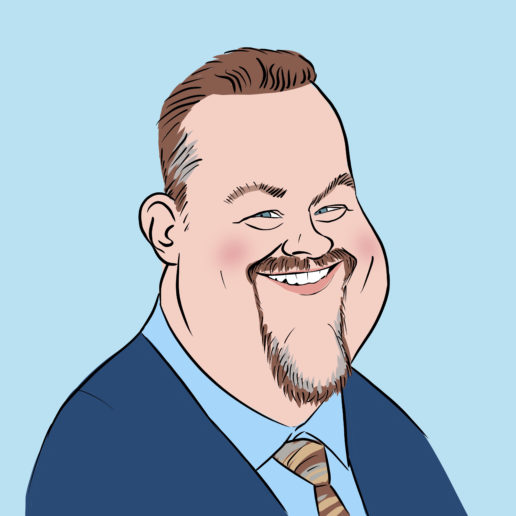 Illinois Family Action
(501c4). David has 30 years of experience in public policy and grass-roots activism that includes countless interviews for numerous radio, television, cable programs and newspaper articles on topics such as the sanctity of life, natural marriage, broadcast decency, sex education, marijuana, gambling, abortion, homosexuality, tax policy, drug decriminalization and pornography. He and his wife of 28 years are blessed to be the parents of eight children. They strongly believe that their first duty before God is to disciple their children in the Christian faith, and...