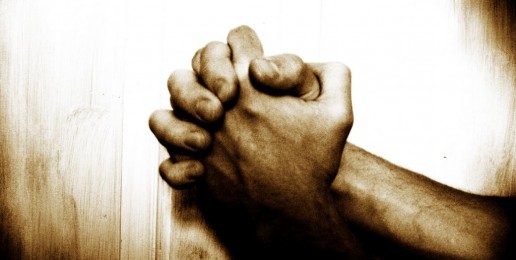 Urgent Prayer Request
Reading Time:
2
minutes
Urgent Prayer Request 
HB 2675 would expose children to sexually inappropriate material in the name of sex education. The bill could be called for a vote as early as this afternoon or anytime during the next ten days in the Senate. It appears the votes are there for passage. This is very serious. 
Please join us in calling out to God, asking for His mercy and protection for children. 
Our children's innocence is truly at stake here. Exposing young children to sexually explicit material and assuming they already are or will be sexually active, will only encourage early sexual experimentation ultimately changing the course of their lives. The bill targets children starting at age 11. 
Please join us in praying that God would stop this bill. 
Pray:
God would hold this bill back between now and when the General Assembly adjourns on Friday, May 31st. 
God would convict those "undecided" that this is not in the best interest of children.
Lawmakers would realize that schools already have the option of choosing this type of sex ed curriculum and do not need another mandate.
Lawmakers would realize this very sensitive issue is best left to parents and local school officials.
Lawmakers would realize that sexual purity should be desired, valued and encouraged in the schools. 
We are also asking God to forgive the corporate Church for its apathy towards this volatile issue and others that have contributed to the erosion of our culture. 
God gave us the solution to the insurmountable problems we face. 
…if my people, who are called by my name, will humble themselves and pray and seek my face and turn from their wicked ways, then I will hear from heaven, and I will forgive their sin and will heal their land. 2 Chronicles 7:14 
Scripture indicates how important children are to Him and the penalty for causing them to sin. We firmly believe that God can stop and wants to stop this bill. But it's up to us as His people. 
…with God all things are possible. Matthew 19:26 
Pray also for these following senators who are uncommitted on HB 2675:
Pam Althoff (R-McHenry)
Bill Cunningham (D-Chicago)
Napoleon Harris (D-Harvey)
Michael Hastings (D-Matteson)
Mike Jacobs (D-Moline)
Patricia Van Pelt (D-Chicago)
Steve Stadelman (D-Rockford)
Jacqueline Collins (D-Chicago)