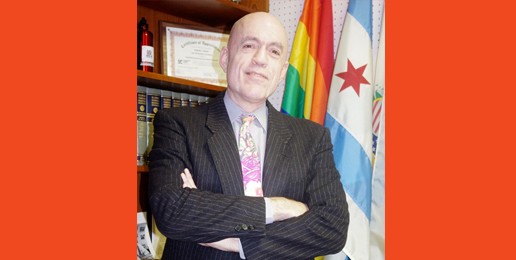 Lawmakers to Vote on Same-Sex "Marriage" in January?
Multiple media sources are cheerfully reporting that supporters of marriage-redefinition may try to pass their same-sex "marriage" bill during the lame duck session of the General Assembly next month (January 3-9).
State Representative Greg Harris (D-Chicago), who identifies as homosexual and is the chief sponsor of this anti-family legislation, used the lame duck session in 2010 to ram through a same-sex "civil unions" bill.  It passed by razor-thin margins in part because many proponents of civil unions dishonestly promised lawmakers that the legalization of "civil unions" was all they wanted. 
The ethically-challenged ACLU lobbied heavily for civil unions in 2010, but then in 2012 filed a lawsuit in Cook County on behalf of homosexual activists, complaining that the very civil union law they lobbied to create is unconstitutional.
The liberal activists who pushed for civil unions, including Representative Harris and State Senator David Koehler (D-Peoria), also promised their colleagues that religious liberty and freedom of conscience would not be affected by the passage of "civil unions."  We have seen how empty those promises were. 
One month after the act was signed into law, homosexual activists went after the Christian owner of a bed and breakfast in Paxton, Illinois.  The owner, Jim Walder, wanted to operate his business for the glory of the Lord.  Not wanting to violate his conscience, Mr. Walder refused to rent his bed and breakfast to a homosexual couple for their civil union ceremony and reception.  (Read more HERE.)
Then in July of 2011, because Catholic Charities would not violate its religious convictions by placing needy children in the homes of homosexual "civil union" partners, the state of Illinois forced Catholic Charities out of adoption and foster care work, thereby affecting the lives of 2,500 innocent children.
The promises of homosexual activists turned out to be utter deceits, as were the religious liberty "guarantees" that were built into the civil union bill, ironically titled "The Religious Freedom Protection and Civil Union Act." 
Perhaps thinking Illinoisans can be duped again, Representative Harris has named his marriage-redefinition bill the "Religious Freedom and Marriage Act."
Take ACTION: Click HERE to email your state lawmakers today, urging them to uphold natural marriage and to support a state constitutional amendment by allowing Illinois voters to permanently define this foundational societal institution.  Be assured, your calls and emails are important!  Legislators take very seriously the letters and the numbers of calls they receive — particularly letters that are written by their constituents (as opposed to pre-written form letters.)
We can stop this destructive policy from moving forward, but we must take up the fight again and be willing to make our voices heard.  And this time, we need every conservative in Illinois to make his and her voice heard. We need you to respond to every action alert we send out as the Left moves forward with this and other pernicious legislation.
---
Click HERE to support the work and ministry of IFI.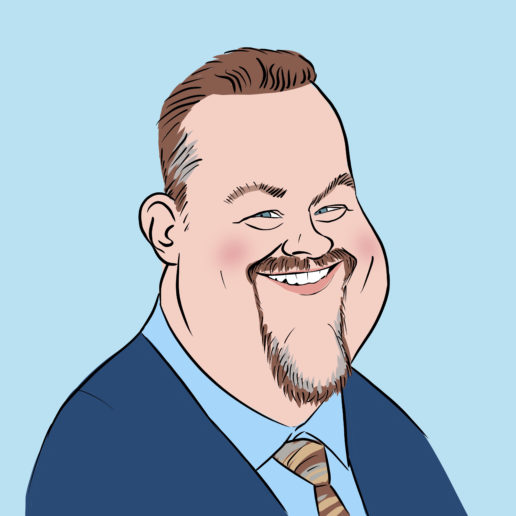 Illinois Family Action
(501c4). David has 25-plus-years of experience in public policy and grass-roots activism that includes countless...
Related Articles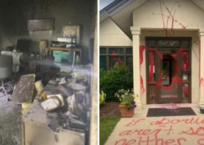 Violence in the Name of Jane Roe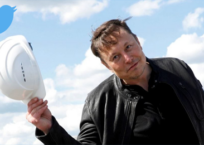 Musk vs. Leftist Hatred of Free Speech