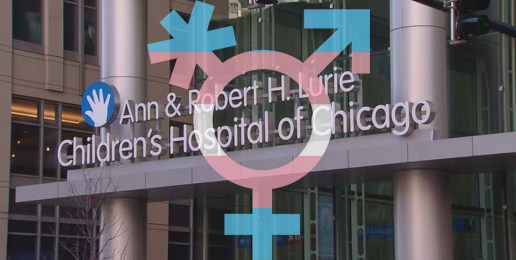 Public Education – Transparently Opaque
Reading Time:
4
minutes
Why are so many public schools in Illinois keeping so many secrets from the public? Last August, Christopher Rufo disclosed that Lurie's Children's Hospital, unbeknownst to parents or the general public, was collaborating with Chicago area schools to promote "radical gender theory, trans activism, and sexually explicit materials in at least four Chicago-area public school systems: District 75, District 120, District 181, and District 204." Three of these school districts are elementary districts and one is a high school district.
We don't know how many other school districts receive training from Lurie. But we have learned of at least one other, Palatine School District 15, another elementary school district. In January, Dawn Ravine, Lurie's Sexuality Education Program Coordinator reportedly provided training to the District's P.E./Health teachers during a planned institute day.
When parents learned of this training that was provided to the teachers, it came as a surprise since the District had voted to reject the National Sex Ed Standards. Why are the teachers being taught about subjects that were part of those standards, the parents asked? The District 15 school board did nothing to resolve the confusion. Instead of explaining the purpose of the training, the board Chair attacked the critics as liars at the most recent board meeting last week.
Does the school board even know why the training was held?
It appears that this training first exposed by Rufo has nothing whatsoever to do with whether or not the National Sex Ed Standards will be implemented by any specific district. Instead, it appears to be the result of guidance directed by the Illinois State Board of Education found here.
Several acts and suggested policies were developed after Governor JB Pritzker issued an executive order in 2019 to create a task force to investigate and report on creating affirming and inclusive schools to welcome, support and affirm transgender, non-binary and gender non-conforming children and adolescents.  The Task Force issued its report in January, 2020.
It doesn't look like there was a single conservative, or even a liberal with a differing view, on the Task Force. The ACLU was represented, but neither ADF nor the Thomas More Society were anywhere to be seen. There were several students on the Task Force, but no former students who had de-transitioned. The Task Force sought the views and advice of the Trevor Project, but not the position of the Society for Evidence Based Gender Medicine. Do you suppose the Governor decided what the report would say before it was written?
The laws, regulations and suggested policies under Pritzker's administration fully embrace the view that children suffering from gender dysphoria should be affirmed, that children should be allowed to "transition" without parental knowledge or involvement, that trans girls should be allowed to use the same facilities as biological girls and that they be allowed to play on girls teams.
Under Governor Pritzker's guidance, the Illinois State Board of Education has set up a network of laws, regulations and suggested policies that seemingly tie the hands of local school boards. Ideologically, the board administrators and elected board members in Illinois schools mostly are not inclined to push back against the ISBE. If a majority of the board were so inclined, they likely would get advice from the board lawyers that the schools have to go along with what the state wants. Besides, they would be (and have been) told, suing the state over any issue would be very costly and not good stewardship of public tax funds.
Lost in the discussion is consideration for what is best for the children and what parents want.
Parents are not powerless, however. The U.S. Supreme Court has ruled on numerous occasions that parents have a right to control what their children are taught. Given the current state of education in Illinois, it might be best for parents to home school their children or to send them to a private faith-based school that focuses on STEM subjects and English. If enough children are pulled out of school, it might prompt a more child and parent friendly environment.
If home schooling or sending children to a sane private school is not possible, the only thing that can be done is for parents to opt their children out of everything they don't like—sex ed, SEL, counseling by any member of the school staff or any contractor, instruction on any subject other than math, science, biology, engineering, technology, English, or other subject the parents might approve. At the very least, though, parents will have to closely monitor what their children are taught in those classes–what textbooks, websites, videos, research projects, etc.
Illinois government, the ISBE, local boards along with the lawyers and administrators they hire, the teachers' unions, and activist teachers have proven themselves to be completely secretive and untrustworthy. Inaction and inattention have brought us to this point. The result is we get exactly the government we deserve and there is nobody out there to fix it for us.
Unless parents get involved like they did in Virginia, nothing is going to change.
---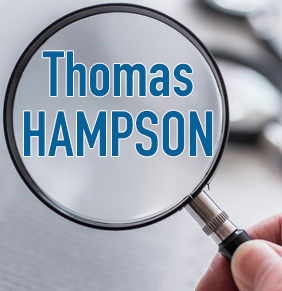 Related Articles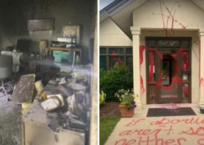 Violence in the Name of Jane Roe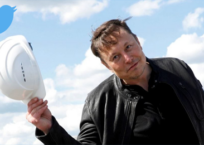 Musk vs. Leftist Hatred of Free Speech