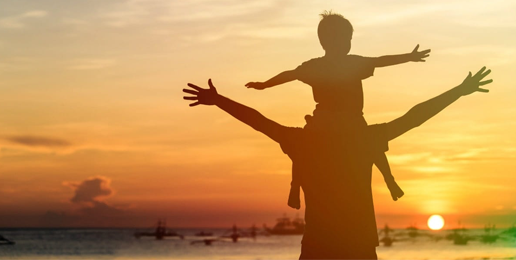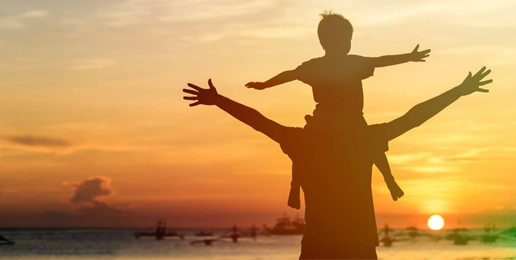 Father's Day in a Sex-Stupid Era
Once upon a time, most Americans understood that fathers are essential in the nurturance of children, which, in turn, is essential for flourishing families and safe and healthy communities. Once upon a time, society understood that fathers—like mothers—are indispensable. Hear the words of a past president, urging Americans to better understand the singular blessings and obligations of fatherhood:
The journey of fatherhood provides unique and lasting joys. Cradling a baby in his arms, a father experiences the miracle of life and an unbreakable bond. Fathers imagine a world of possibilities awaiting their children and contemplate the privilege of helping them reach that expanse of opportunity. As kids grow and mature, they look to their dad for a special kind of love and support. Providing these necessities can bring great happiness.

Fatherhood also brings great responsibilities. Fathers have an obligation to help rear the children they bring into the world. Children deserve this care, and families need each father's active participation.

Fathers must help teach right from wrong and instill in their kids the values that sustain them for a lifetime. As they encounter new and challenging experiences, children need guidance and counsel. Fathers need to talk with their kids to help them through difficult times. Parents must also help their children make the right choices by serving as strong role models. Honest and hard-working fathers are an irreplaceable influence upon their children.

Communities must do more to counsel fathers. Family and friends, and faith-based and community organizations, can speak directly with men about the sacrifices and rewards of having a child. These groups can support men as they take on the great challenges of child-rearing. Through honest and open dialogue, more men can choose to become model parents and know the wonders of fatherhood.

On Father's Day, we pay tribute to the loving and caring fathers who are strengthening their families and country. We also honor those surrogate fathers who raise, mentor, or care for someone else's child. Thousands of young children benefit from the influence of great men, and we salute their willingness to give and continue giving.
Those are the words of former President Barack Obama in 2009, just three years before he incoherently endorsed same-sex pseudo-marriage—a form of marriage that necessarily embodies the false belief that fathers (or mothers) are expendable.
But then came the sex-stupid era in which we remain mired.
The sexual revolution continues to mutate and spread like a virus unleashed from a Chinese lab. But the lab that experiments with this virus to increase its pernicious ability to harm children, poison communities, and destroy a once-great country is not a lab in communist China. It is the academy right here in America, aided and abetted by a tangled web of insulated government bureaucrats, an insidious entertainment industry, social media behemoths that conceal their puppetry behind algorithms and dopamine hits, and the medical and mental health communities run by the father of lies.
But there is light in the darkness, and that light knows truth. That light is truth—and the way and life. That light is called Abba! Father!
Those who are blessed with God-fearing fathers who discipline while never removing their gracious love, should offer thanks to God and their earthly fathers for this blessing.
Those who every day feel longing, sorrow, confusion, or anger because of the absence of their fathers can turn to God and His bride, the church, where God will be their father.
G.K. Chesterton understood what Barack Obama does not:
The triangle of truisms, of father, mother, and child, cannot be destroyed; it can only destroy those civilizations which disregard it.
There has never been and will never be a time in history when fathers are expendable.
Listen to this article read by Laurie:
---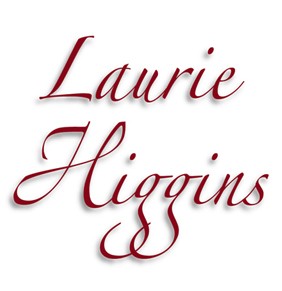 Related Articles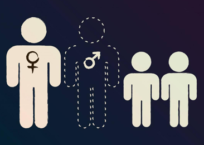 The Catastrophe of Fatherlessness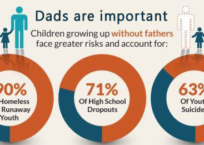 Fathers and the Future of America