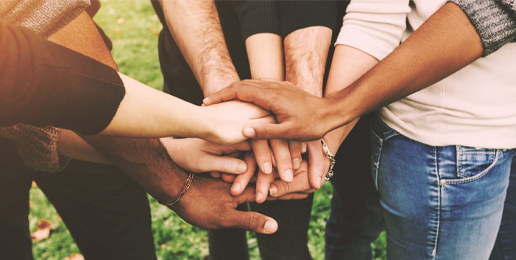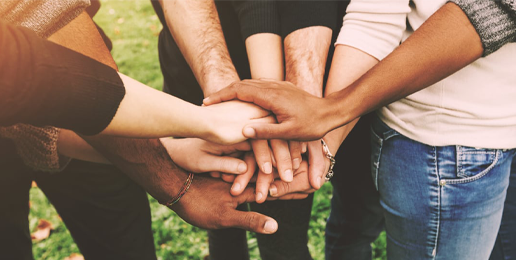 Voddie Baucham: Racial Reconciliation – Ephesians 2:10-11
In light of recent events that have led to racial unrest, protests (both peaceful and riotous), looting, and calls for sweeping societal changes, Dr. Voddie Baucham asks the question that every Christian today must consider and answer: "Is the Bible sufficient for racial reconciliation?"
In his 2019 address at the Southeast Founders regional conference, Dr. Baucham relates his own experience and approach to racial reconciliation and contrasts the "new hermeneutics" and "new canon" with the supremacy and sufficiency of the Bible for all matters of faith and practice. Drawing from Ephesians 2, he proclaims that God has already broken down all divisions, ethnicities, and classifications in reconciling us through the blood of Christ.
Dr. Baucham is Dean of Theological Education at African Christian University in Zambia, and is an author, conference speaker, and former pastor of Grace Family Baptist Church in Spring, Texas.
Please watch Dr. Baucham's powerful presentation and make it a priority to share this timely video with friends and family.
---
We take very seriously the trust you place in Illinois Family Institute when you send a gift.
We understand that we are accountable before you and God to honor your trust.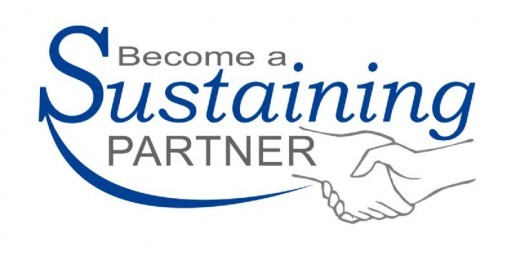 IFI is supported by voluntary donations from good people like you.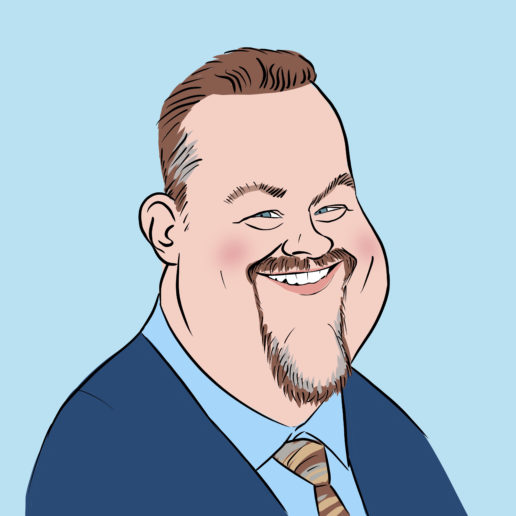 Illinois Family Action
(501c4). David has 25-plus-years of experience in public policy and grass-roots activism that includes countless interviews for numerous radio, television, cable programs and newspaper articles on topics such as the sanctity of life, natural marriage, broadcast decency, sex education, marijuana, gambling, abortion, homosexuality, tax policy, drug decriminalization and pornography. He and his wife of 28 years are blessed to be the parents of eight children. They strongly believe that their first duty before God is to disciple their children in the Christian faith, and impress...