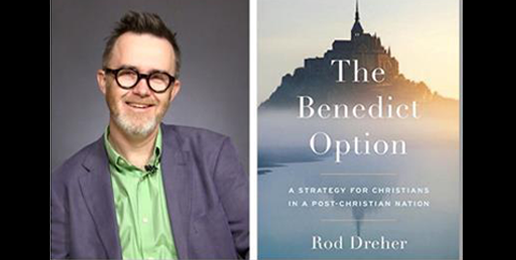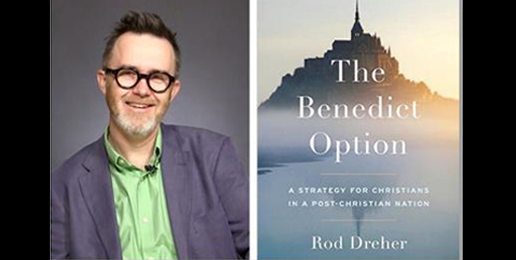 Rod Dreher: What is the Benedict Option?
In Part 2 of Pastor Derek Buikema's interview with author Rod Dreher, they discuss his book, The Benedict Option, which explores ways that Christians in our post-Christian societies can create communities in which a shared "basis for moral reasoning" can be fostered and in which Christians can "live out the faith" in ways that make it "resilient" and, thereby, help restore culture. Rod describes what the Benedict Option is and, equally important, what it isn't. In such a time as this of radical and comprehensive moral, theological, and ideological chaos, Rod's radical vision is both compelling and inspiring.
---
IFI is hosting our annual Worldview Conference on March 7th at the Village Church of Barrington. This year's conference is titled "Thinking Biblically About Our Corrosive Culture" and features Dr. Michael Brown and Dr. Rob Gagnon. For more information, please click HERE for a flyer or click the button below to register for the conference.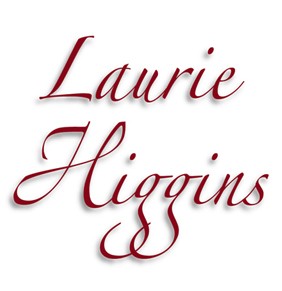 Related Articles
Dr. Carl Trueman: Transgenderism and Expressive Individualism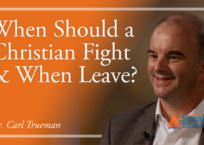 Dr. Carl Trueman: When Should a Christian Fight and When Should They Leave?