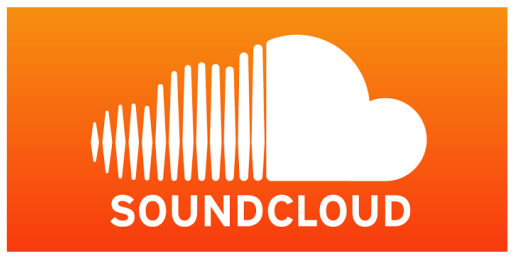 Laurie Higgins Discusses Christianity and the LGBT Agenda With John Mauck
Recently, IFI's Laurie Higgins was a guest on the Lawyers for Jesus Radio show hosted by attorney John Mauck, of the law firm Mauck & Baker, LLC.
In this program, Higgins discusses the Illinois Family Institute's mission which is to promote human flourishing — even for those who suffer from unwanted same-sex attraction. Currently in Illinois, it is illegal for a minor to receive reparative therapy, yet legal for a minor to get a double mastectomy.
It is the duty of churches, Higgins explains, to equip Christians to understand and refute both poor theological arguments and specious secular arguments that seek to normalize and promote homosexual activity. Churches need to help believers learn how to respond and be prepared to speak truth in love despite possible persecution. It is not love to affirm behavior, Higgins explains, that is harmful physically, mentally, and spiritually
Click here to listen to the interview.
---
End-of-Year Challenge
As you may know, IFI has a year-end matching challenge to raise $110,000. That's right, a small group of IFI supporters are providing a $55,000 matching challenge to help support IFI's ongoing work to educate, motivate and activate Illinois' Christian community.
Please consider helping us reach this goal!  Your donation will help us stand strong in 2017!  To make a credit card donation over the phone, please call the IFI office at (708) 781-9328.  You can also send a gift to:
Illinois Family Institute
P.O. Box 876
Tinley Park, Illinois 60477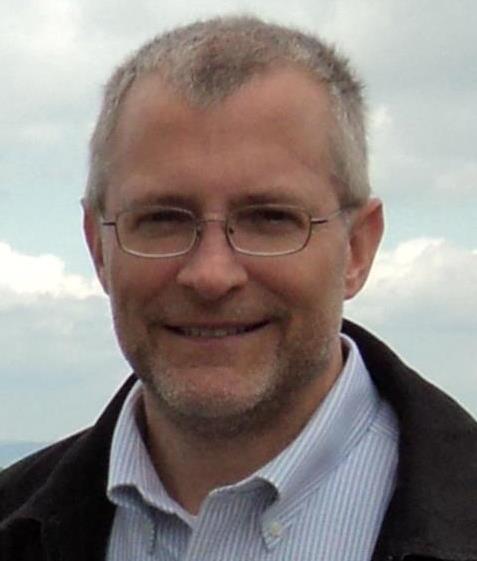 Related Articles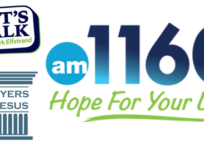 Laurie Higgins Interviewed about LGBTQIA and 'Trans' Ideology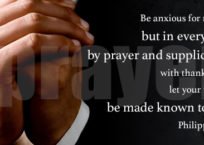 Comfort v. Chaos & Uncertainty