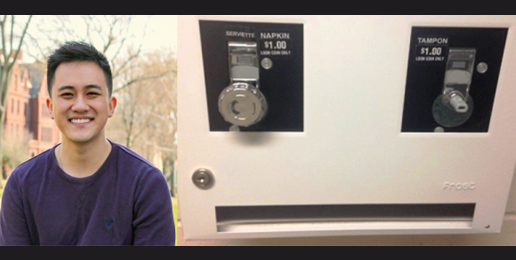 "Inclusive" Brown University Student Council Provides Tampons to "Men"

*TRIGGER WARNING*: A few words about silly people.
I know things seem bleak right now what with China, Russia, Iran, and North Korea flexing their military muscles, our impotent president issuing more comical "warnings," and racial strife dividing the nation.
But not to worry, folks. Just look at what some of our best and brightest are doing. Viet Nguyen, the student president of Brown University Undergraduate Council of Students has announced that–in the service of inclusivity–the Council will be stocking men's restrooms with free tampons because "menstruation is experienced by more than just those who identify as women and…not all people who identify as women menstruate."
Ah, I feel so much better about our future.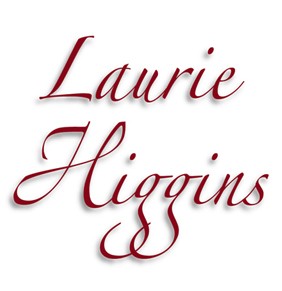 Related Articles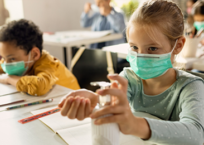 Mask Mandates Should be the Last Straw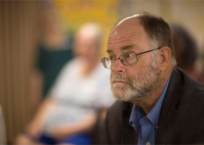 Debate on Co-Ed Locker Rooms with Irrational Executive Director of Uptown People's Law Center